Model and Stylist Isi Ahmed is Using Her Success to Champion Other Women
Isi Ahmed shares how important it is to stay true to who you are and why women should celebrate each other's differences.
Embracing what makes you different isn't always easy. But, celebrating all the things that make you unique is a liberating experience. Model and stylist
Ismahan (Isi) Ahmed
is someone who has taken this challenge in stride. Isi never planned to be a role model for others, but in embracing who she is in an industry that can be superficial, she's using her platform to encourage other women to believe in themselves. She's also using her voice to stand up for what she believes in.
Isi is a 24-year-old with Somali roots who grew up in Darmstadt, Germany. She moved to Berlin at the age of 20 where she trained to be a designer for visual marketing. But in 2018, she started working as a model on the side, and after a year, her modeling and styling career took off. She says she's been passionate about fashion since she was 15, the same time she started wearing a Hijab. Isi says she wants to show other fellow young black Muslim girls that they can do anything and achieve their dreams and goals. Isi proves that presence is power, and when she shows up, she is making room for others to join. While conscious that marginalization within different communities still exists, she hopes for acceptance for the next generation.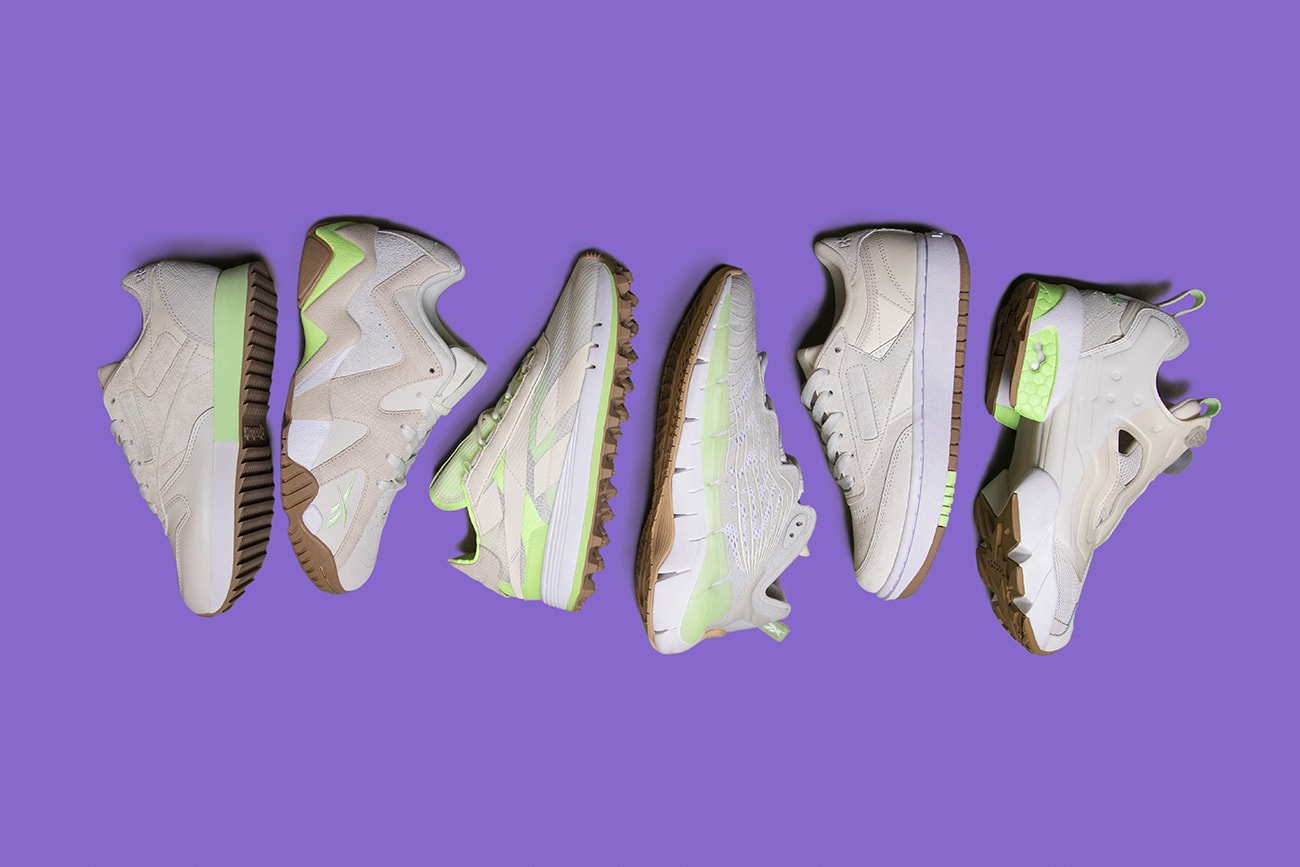 In continuation of her mission, Isi is also part of
MADWOMEN Collective
. The Berlin-based group's mission is to bring together creative, diverse women from different industries to create beautiful content together. Like Isi and MADWOMEN Collective, Reebok also believes in people coming together to celebrate what makes them unique. That's why Reebok's second drop of the
It's A Man's World
women's sneaker collection, released today, is rooted in this messaging. This drop is a little different than the first collection and includes neutral toned footwear and apparel. It's simple and easy to wear, so the focus is kept on the wearer herself and all the facets that make up who she is. While wearing the sneakers, Isi shared why groups like MADWOMEN Collective are important and what her advice is to women struggling to find their place in the world.
Reebok: What does the phrase, "It's a Man's World" mean to you?
Isi: The reality. For me, "Man's World" is the epitome of non-equality. It's not just a man's world, but also a white world.
Reebok: In what ways are you consistently working to evolve yourself and your work in order to inspire others? How has your work led you to a place of feeling powerful and proud of who you are?
Isi: First of all, I work for myself. I didn't set myself the goal to inspire people. But I am also grateful for all the people who take me as their inspiration; that makes me proud of my work.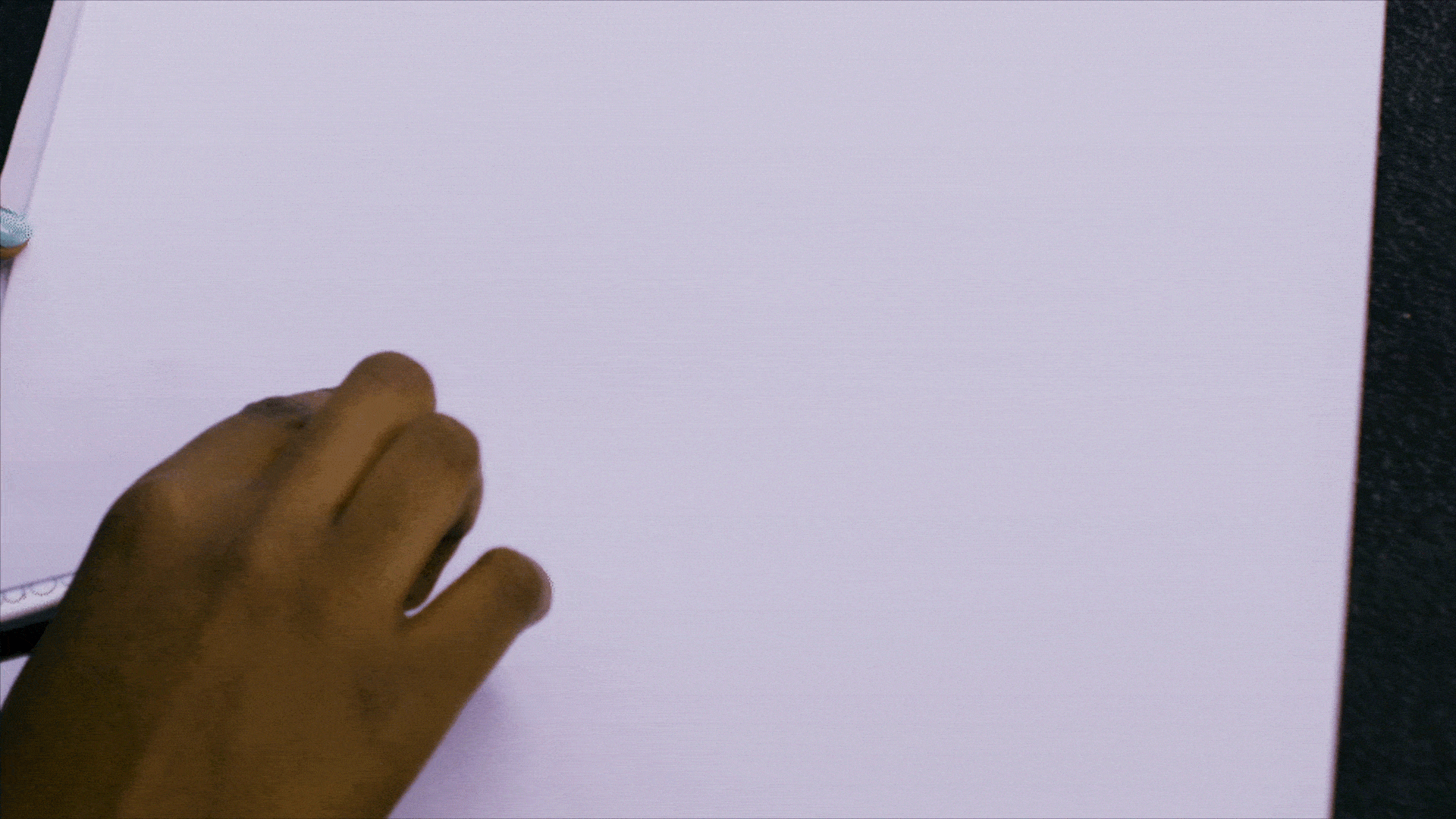 Reebok: There are so many facets to people and so many ways to show your authentic self. How do you show others the different sides of you and how do you celebrate the many sides of who you are?
Isi: It's always important to remain your true self, the real person you are can't really change no matter what you do.
Reebok: What are some of the influences (people, places etc.) you've had that have helped you get to where you are today?
Isi: God. My parents. And myself.
Reebok: How do you think you've built an inclusive community around yourself? Why are groups like MADWOMEN Collective important?
Isi: It has always been important to me to have people around me who support and respect each other. Groups like MADWOMEN Collective are important to our society. Women who support each other are so important for the society we live in. All our similarities and differences are what make us great.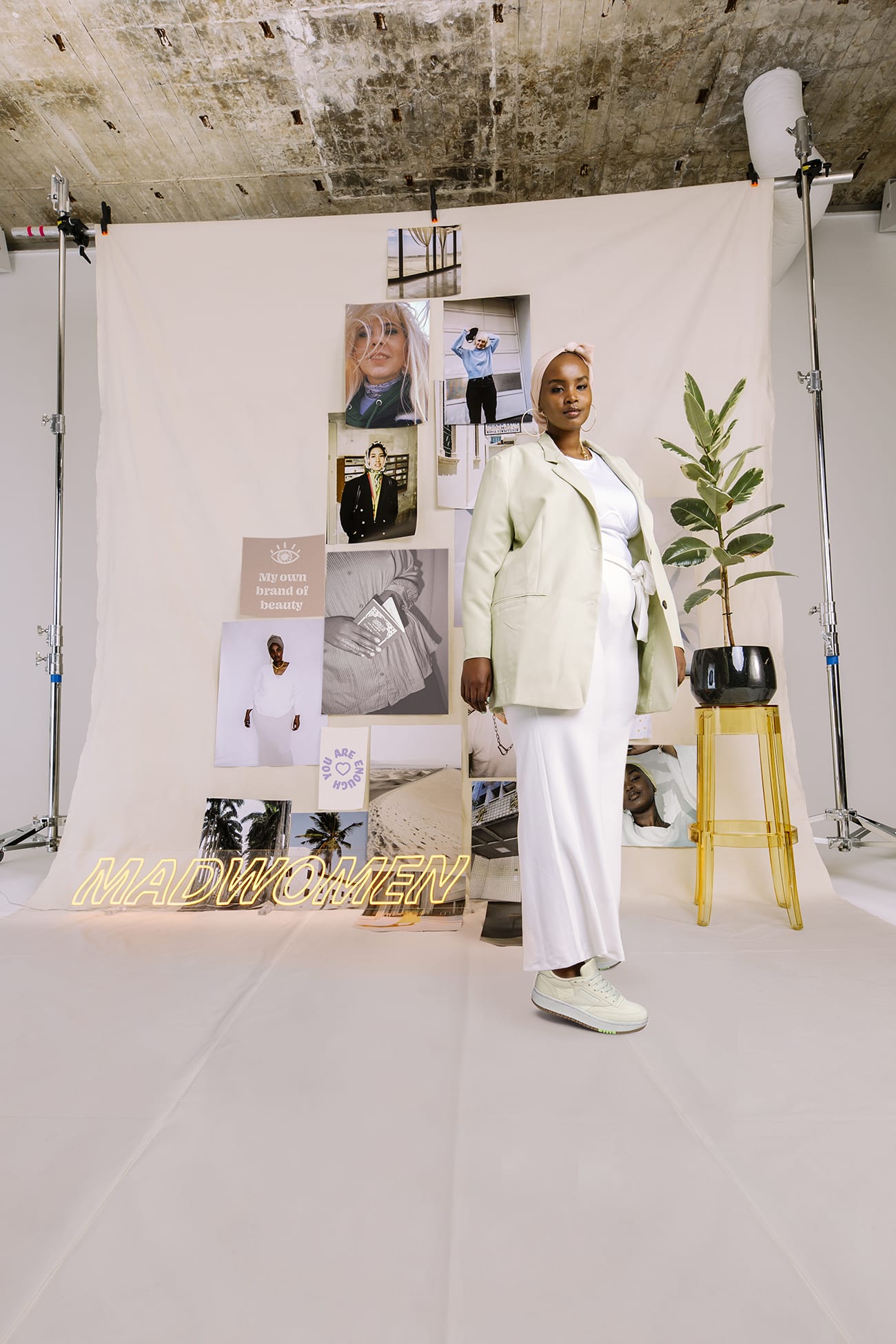 Reebok: What would your advice be to someone who is still trying to discover who they are and doesn't want to fit into the subscribed role of what a woman should be?
Isi: Stay true to yourself, you don't have to act to make people like you. As women we may/should be able to do anything we want without prejudice. Just be the person you want to be for you, and you will never fail.
Isi shows women who look like her that anything is possible. Her career allows her to share her valuable personal traits so she can express herself freely. By using her platform to speak up about what she's passionate about, she can show the world who she truly is.