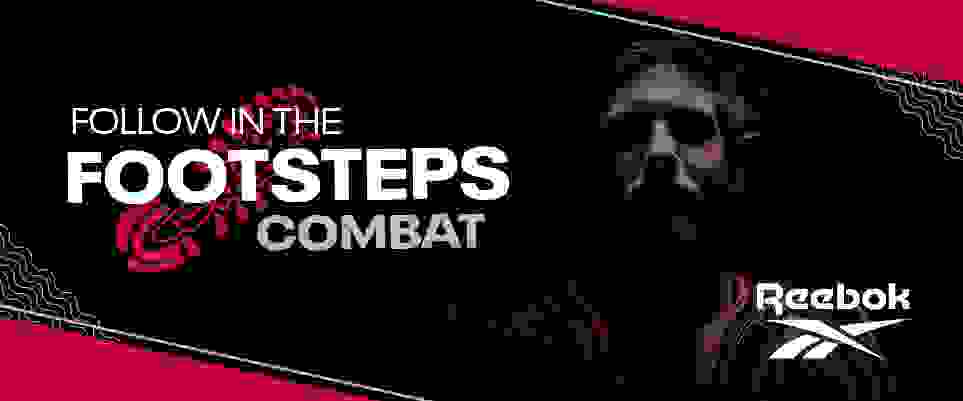 Follow in the Footsteps - Combat
A study of combat across the world:
 Boxers are defined, not just by where they are, but where they're from. We've taken a look at the best places to be an amateur and where to go pro.
Fighters by Nation 
In the leading combat disciplines, where do fighters have their roots. In both the amateur and professional spheres, these are the countries that make up the world of combat. Looking at the origins of registered fighters in the amateur and professional space, we have been able to visualise the current landscape of the combat world.

Methodology 

Fighters by Nation - We analysed the countries with the highest number of amateur and professional boxers and kickboxers to reveal the top places in the world driving this sport. In addition we analysed the number of boxing gyms in each of these country's most populated city, to locate the best cities to train in the sport. The figures were correct as of 2019 and are inclusive of all data available.