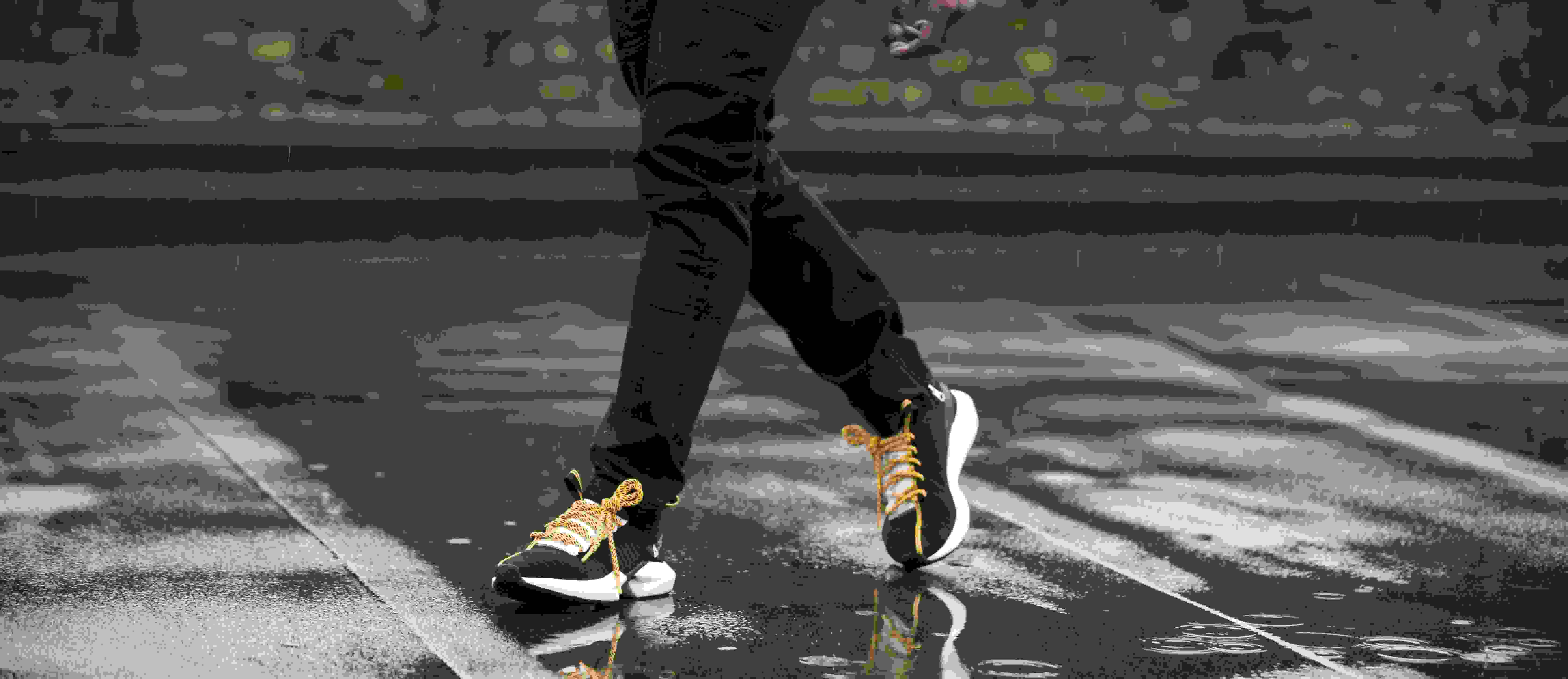 Best Shoes for Standing and Walking All Day
Find out which shoes will keep you comfortable and keep you looking stylish on your next long walk.
There's nothing more frustrating than ruining a perfectly good outfit because you need to wear comfortable shoes. Sometimes, it can feel easy to throw on that old pair of sneakers when you're heading out the door for your daily commute. It's time to get rid of that old pair in the back of your closet. We put together an easy guide with all of the best shoes to help you take your everyday sneaker style up a notch. These shoes prove that there's no need to resort to your old, boring pairs. The best part? All of these sneakers are extremely comfortable. Say goodbye to your old and worn out pair- it's time for an upgrade! 
Beyond comfort, another major factor in getting shoes is the aesthetic aspect. We've got you covered. All of these sneakers have stylish elements that set them apart. If you're on the hunt for a more sleek simple style, or you're looking to be bold and trendy, we have the right shoes for you.
We narrowed down the latest and greatest shoes for wherever your daily commute may bring you. Whether you're walking your dog or meeting up with friends for post-work drinks, it's important to stay comfortable. You want to look good and feel good. Thanks to these sneakers, you don't have to choose between the two. Get ready to take your everyday sneaker style up a notch.
These are the best shoes to keep you on your feet all day long so you can log the miles you need. There is nothing worse than having to end your day early because you're shoes can't keep up with you. Each of these sneakers are up for the task of helping you get through your busiest day. You won't have to miss out on anything and you'll be feeling totally prepared. We determined which shoes are best for all day-comfort below. 
Ready to see which sneakers are best for your on-the-go lifestyle? We broke down the best shoes for standing and walking to get you through your entire day. Check out the guide below and find out which sneaker is the best fit for you!