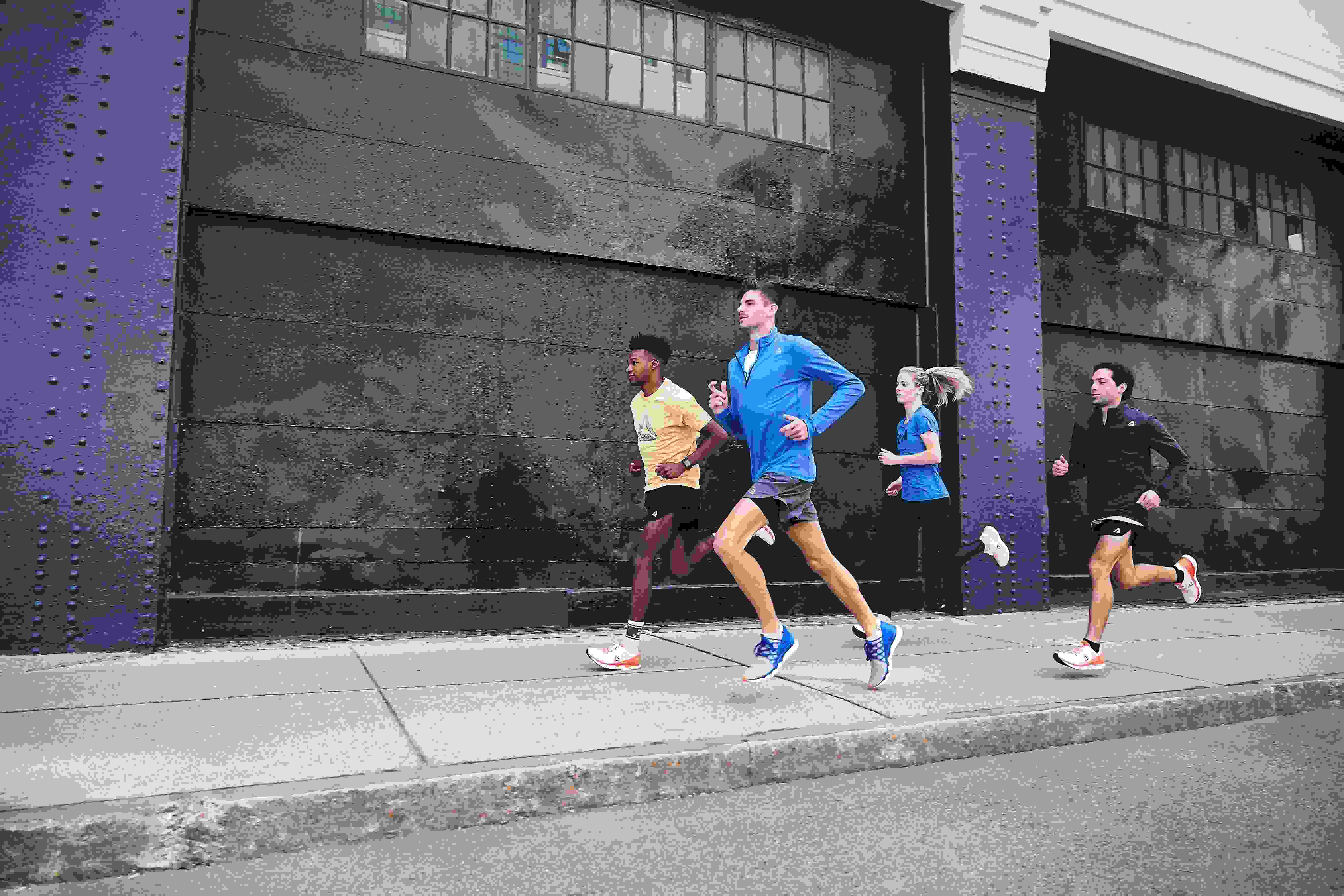 Meet The Athletes Who Will Be Representing The Reebok Boston Track Club In 2019
The 2019 race season is here!
In 2018, Reebok announced the formation of the Reebok Boston Track Club, a pro running club which will compete in elite running competitions around the world and inspire new Reebok product through hands on (well, foot on) research. 
Members of the RBTC relocated from various cities and countries around the globe to Charlottesville, Virginia in October, where they have since been training full-time under the watchful eyes of Head Coach Chris Fox and Assistant Coach Adam Smith.
With 2019 now here, the stage is set for the runners to begin a new competition season. For six of the nine athletes, this marks their first year competing as pros as they come off successful collegiate careers.  
Watch the video above to meet the athletes who will be representing the RBTC, or take a look below.
Justyn Knight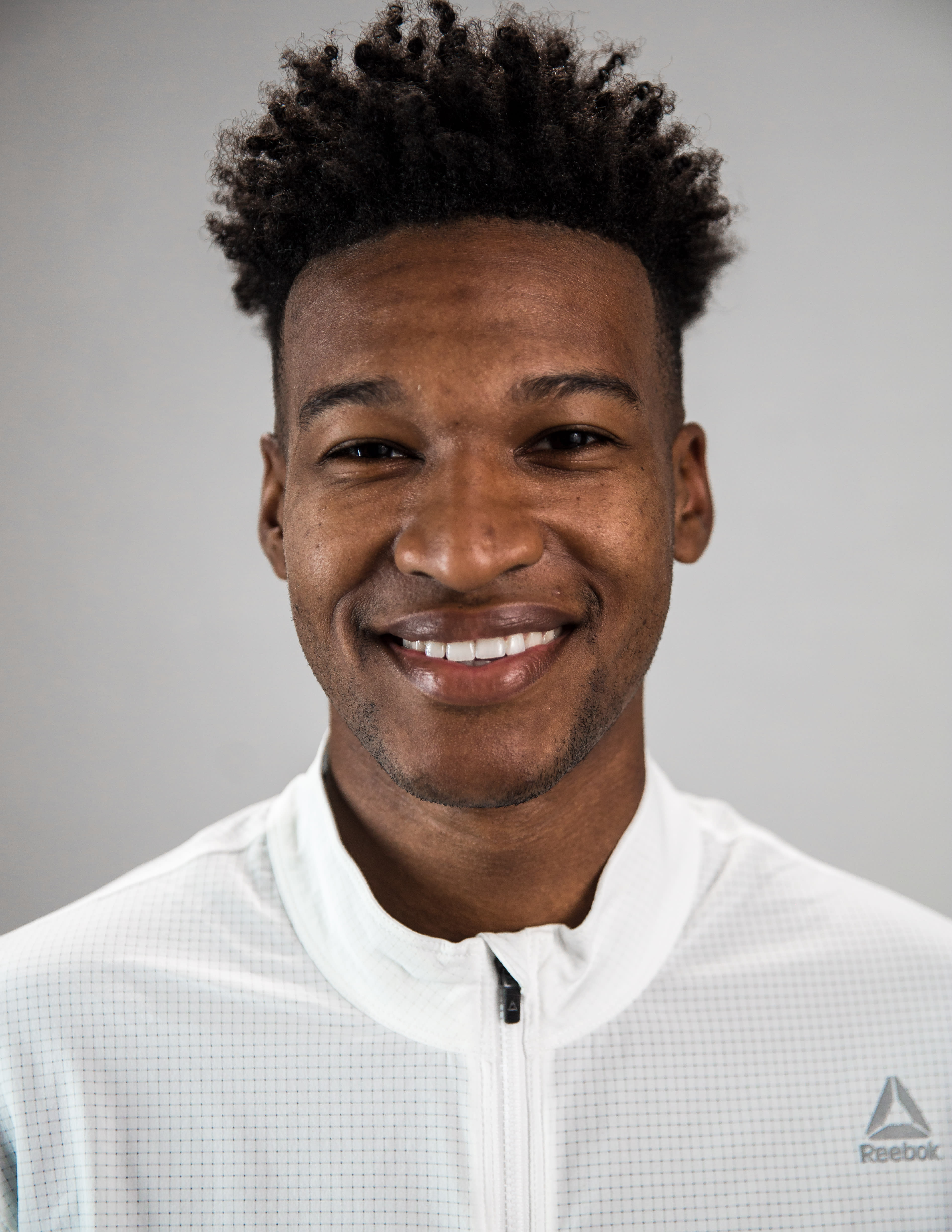 Tori Gerlach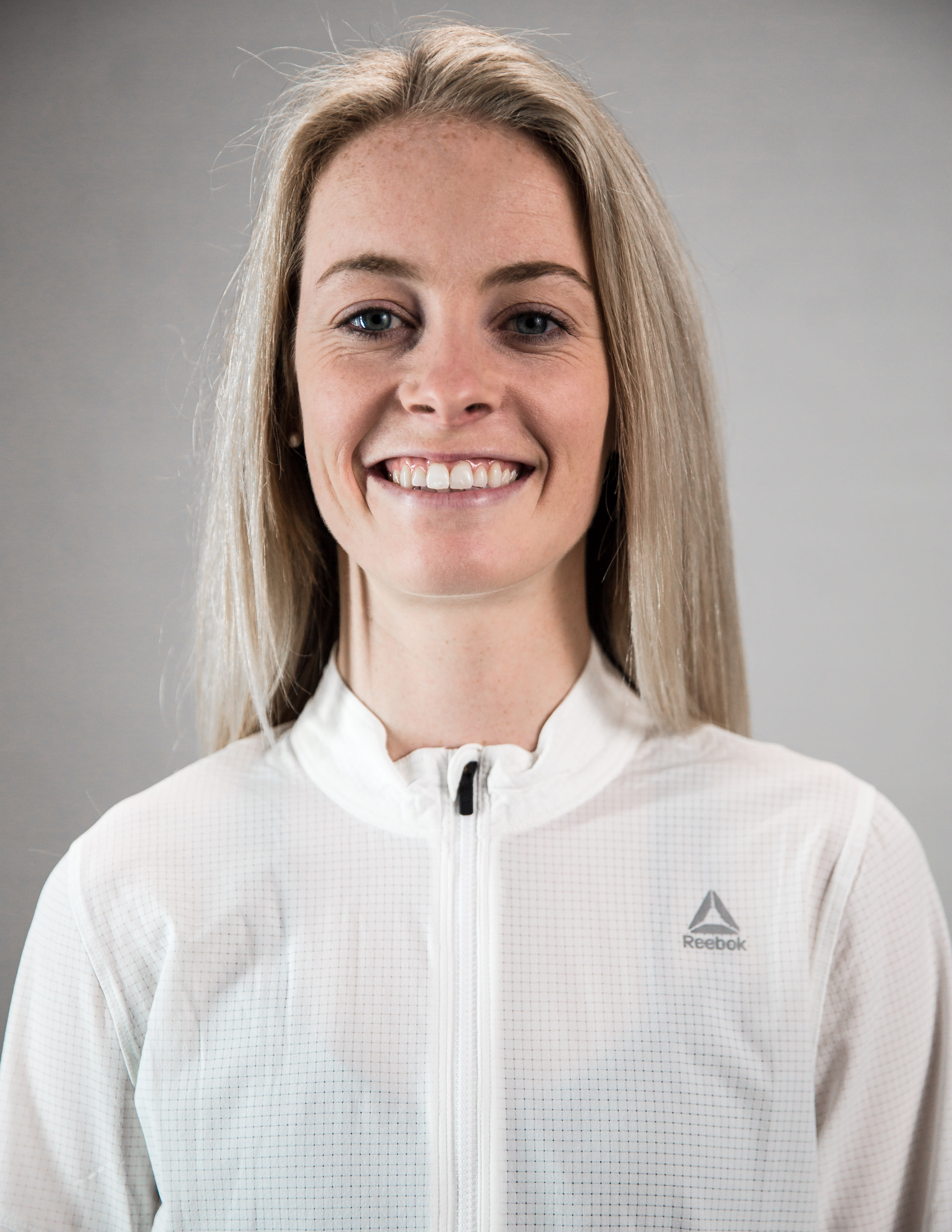 Robert Domanic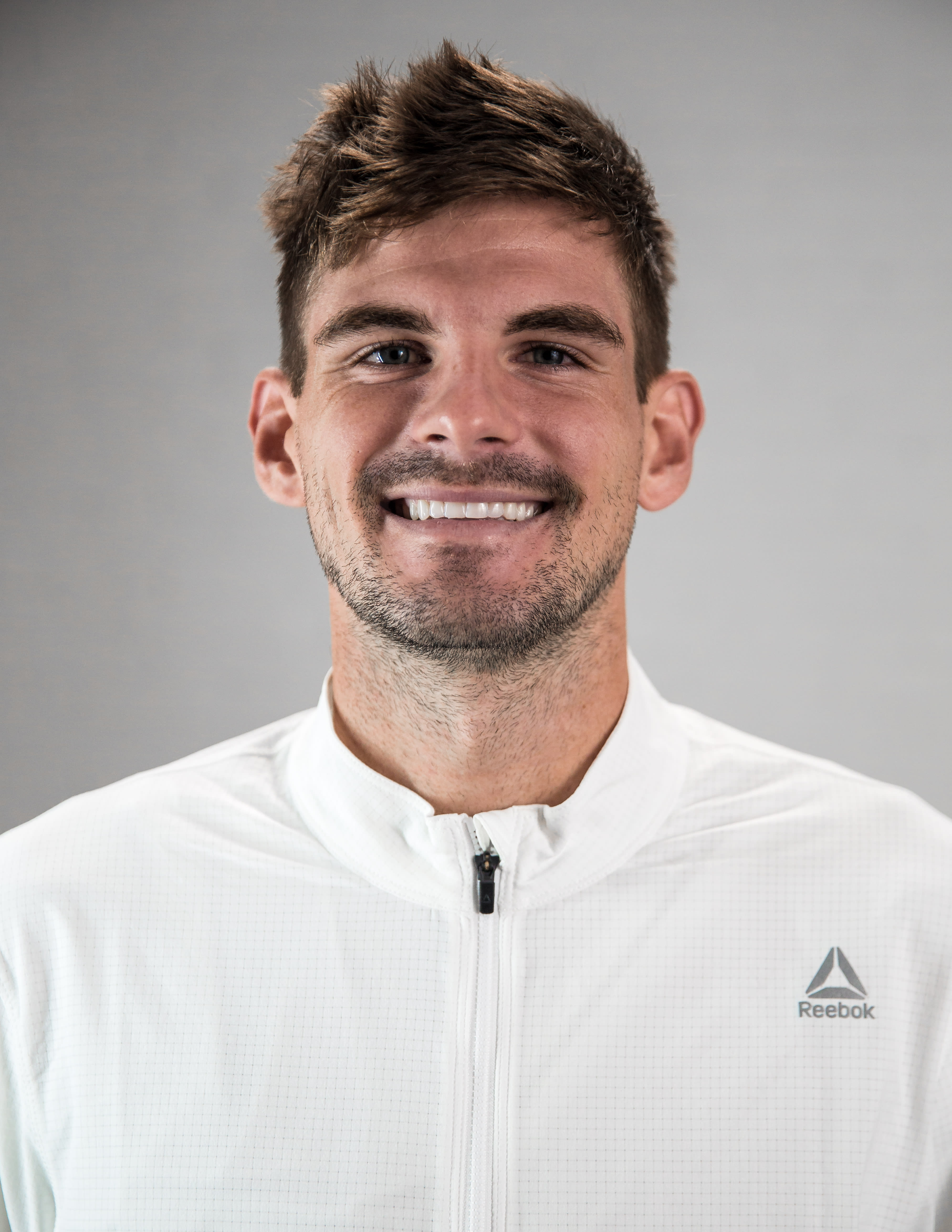 Colin Bennie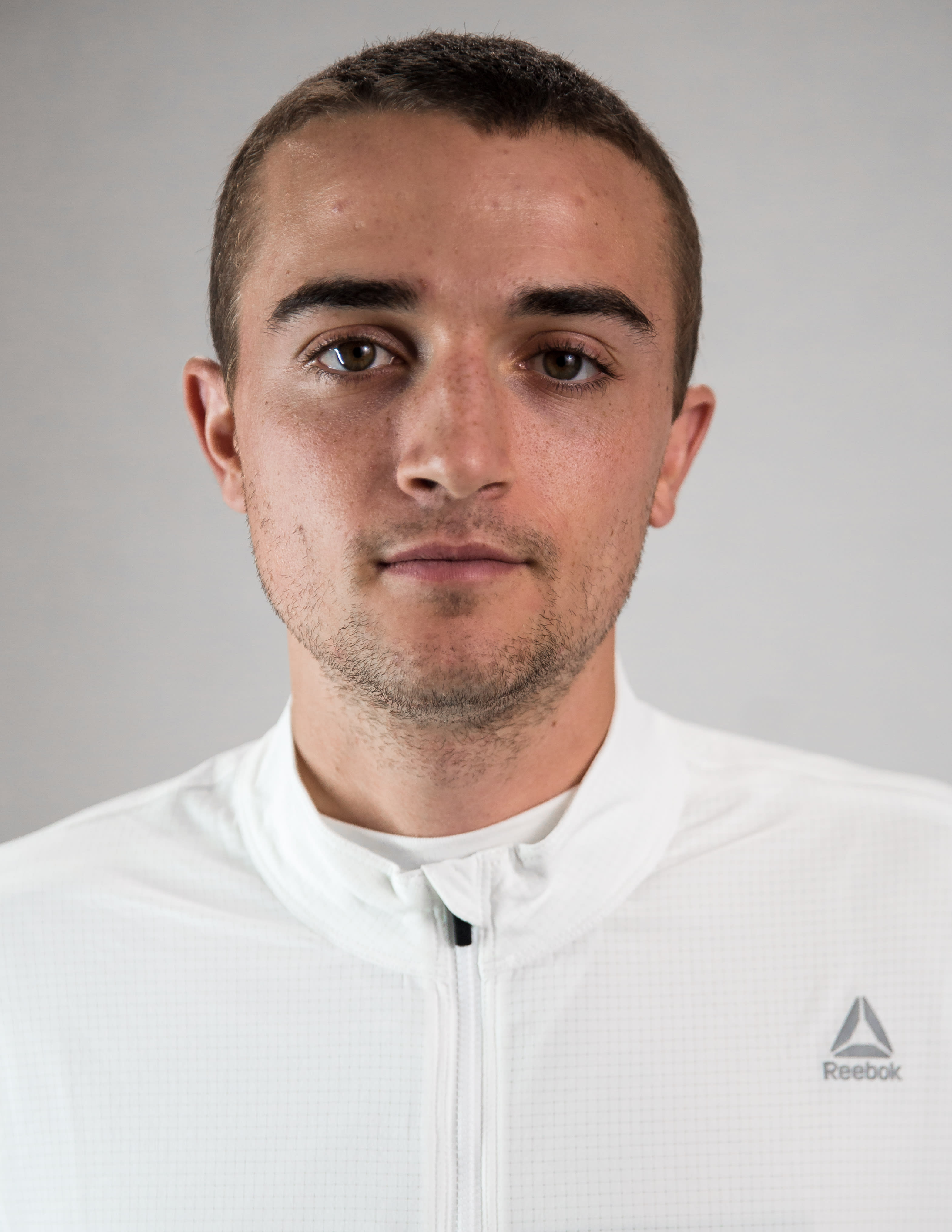 Philo Germano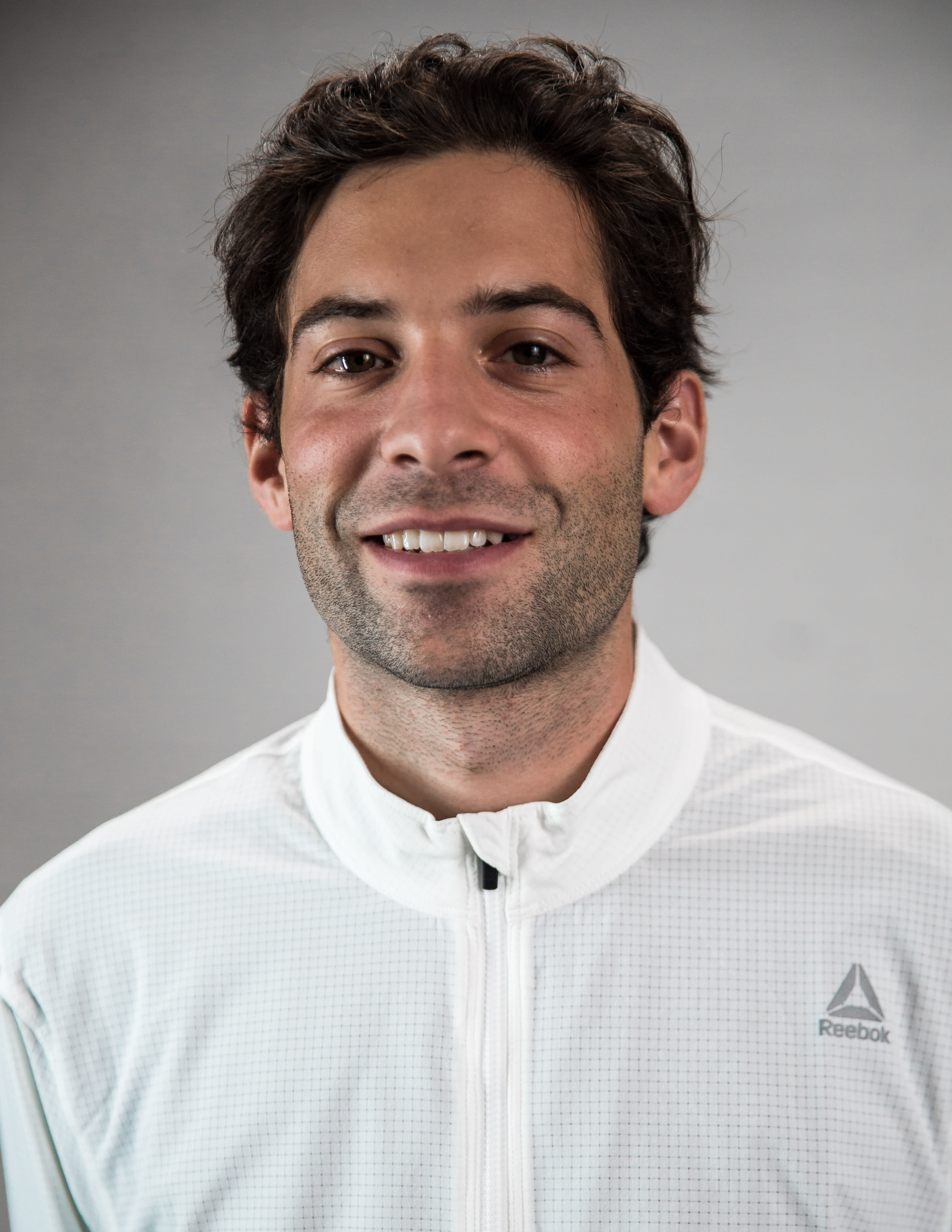 Kemoy Campbell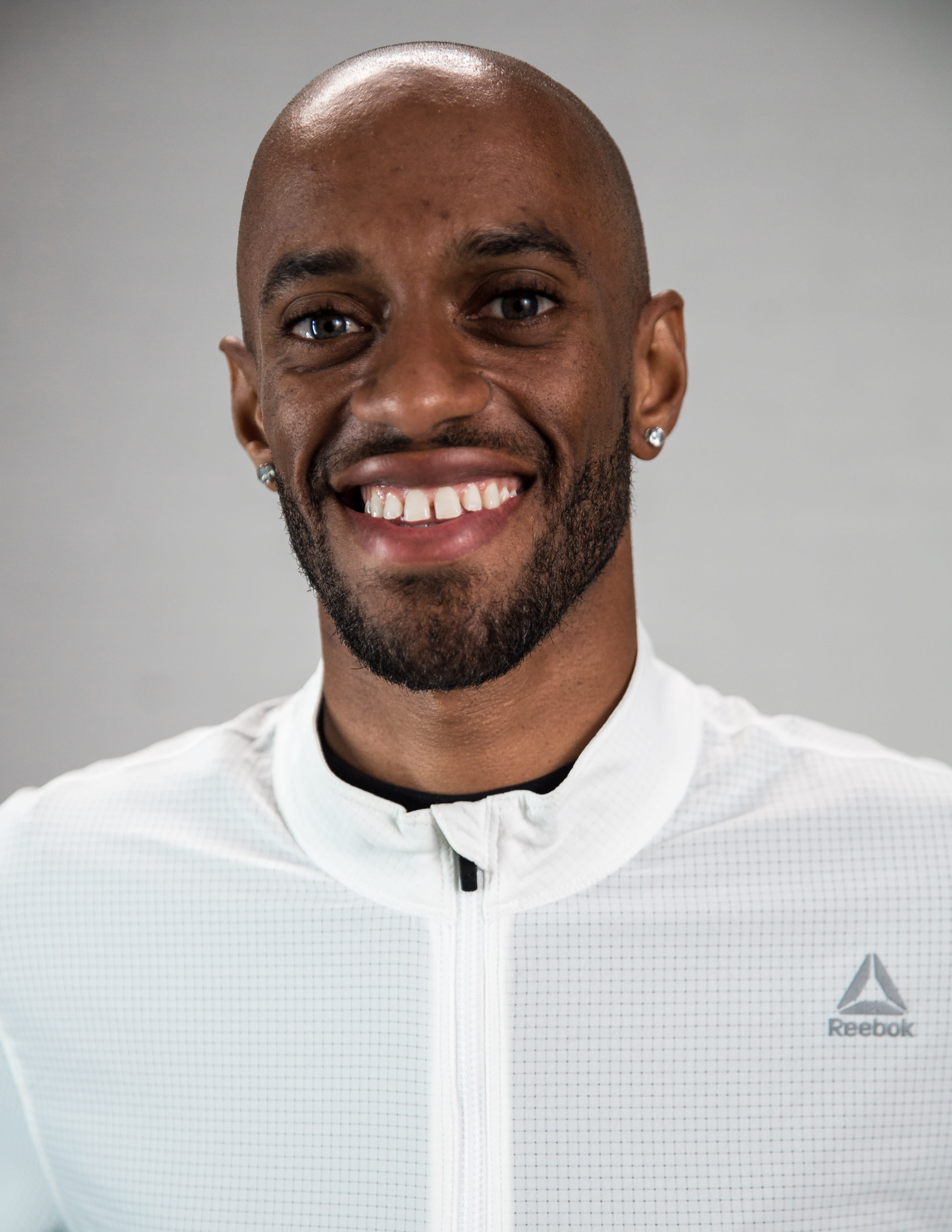 Ben Flanagan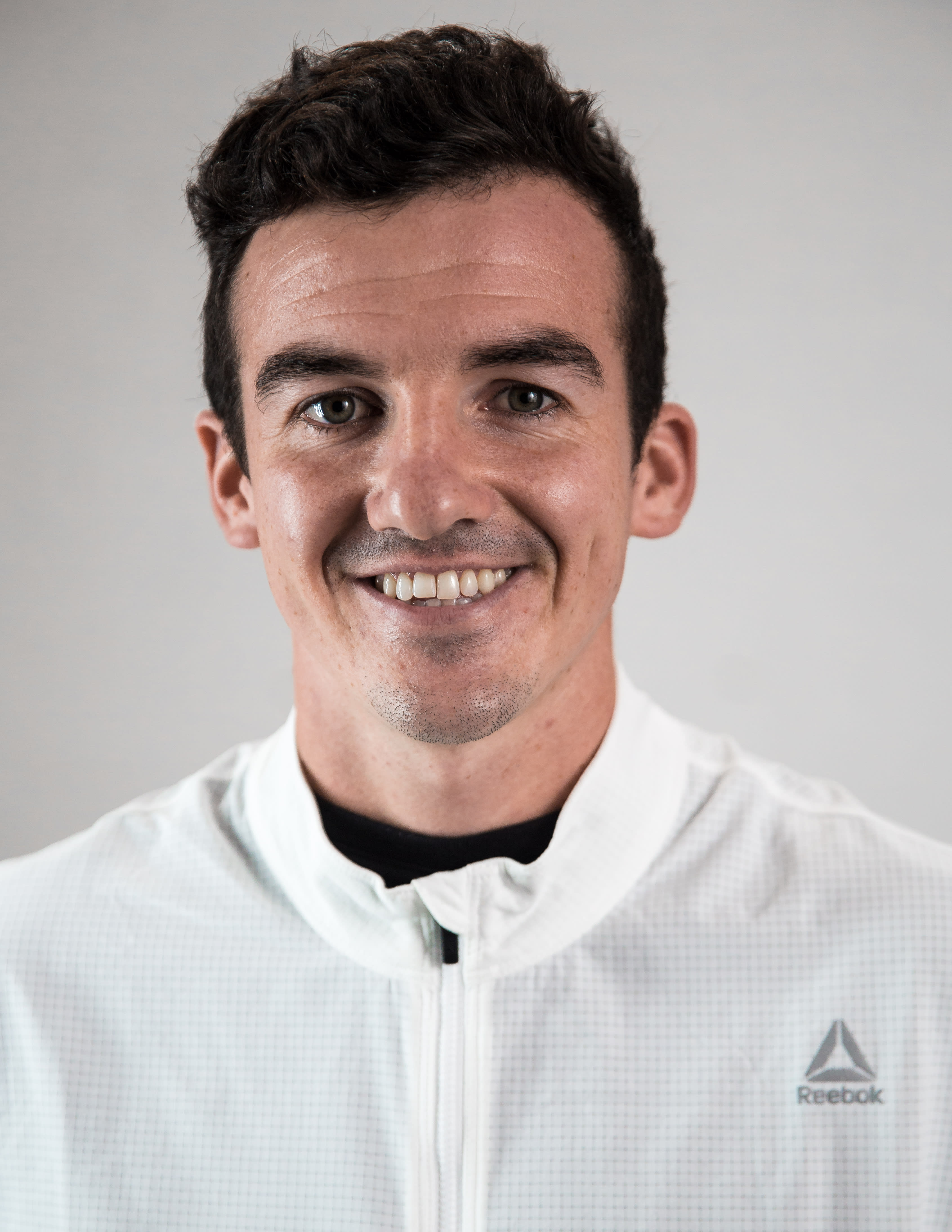 Amy-Eloise Neale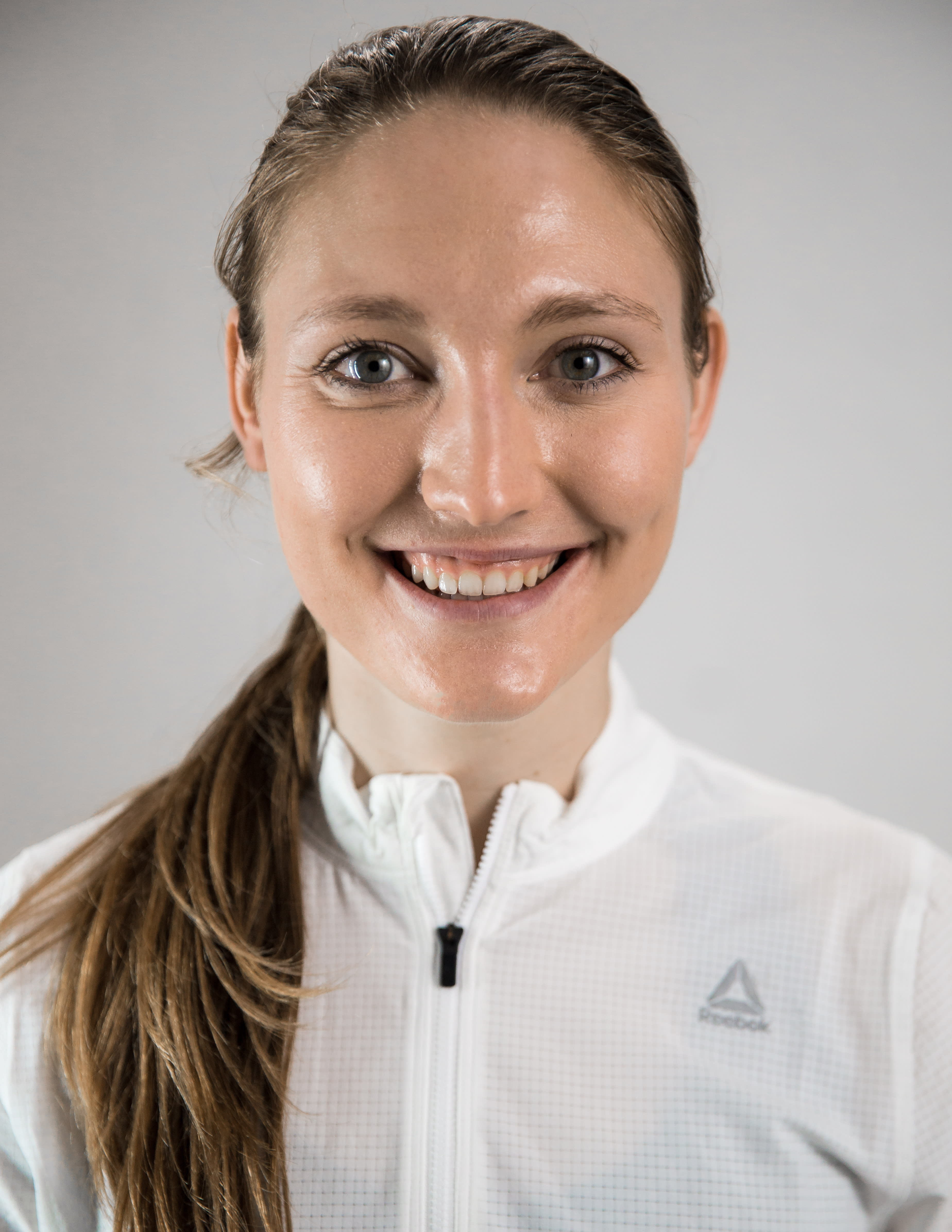 Martin Hehir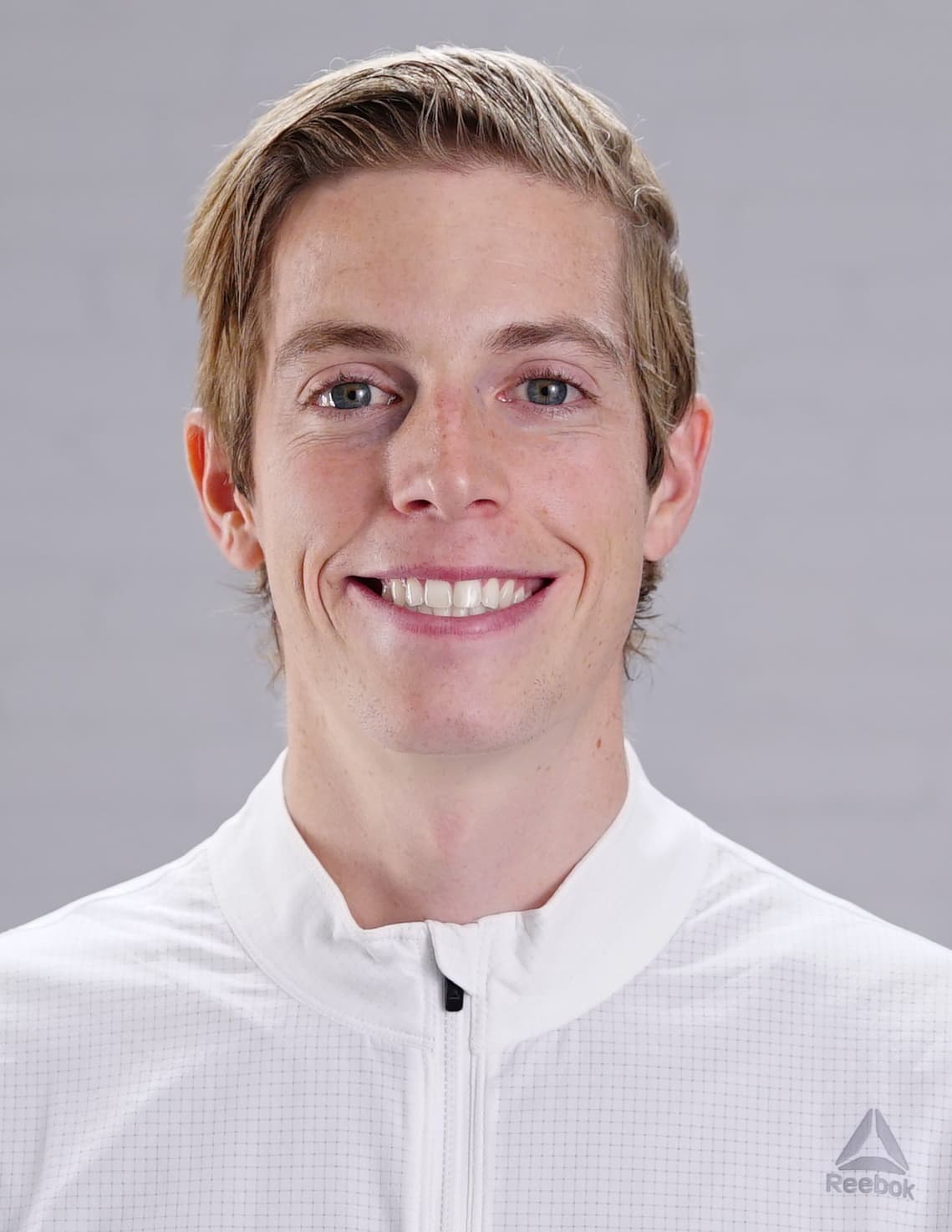 Shop Reebok running shoes and apparel.