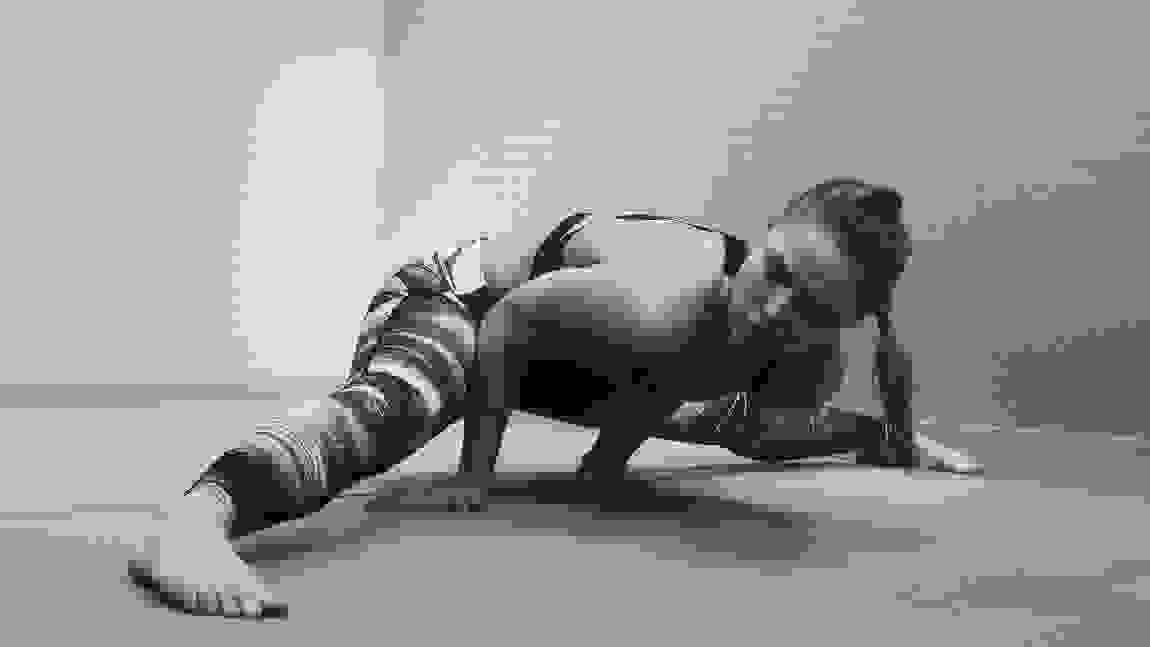 Rousey: 'Redemption is a hell of a lot more fun'
It's been more than a year since Ronda Rousey lost the Women's Bantamweight belt at UFC 193.
Prior to that November 2015 fight, Rousey had been at the top of her game. She'd won a fight in a near unheard of 14 seconds, she'd starred in multiple movies, and she'd become a household name even in households that knew little to nothing about the UFC.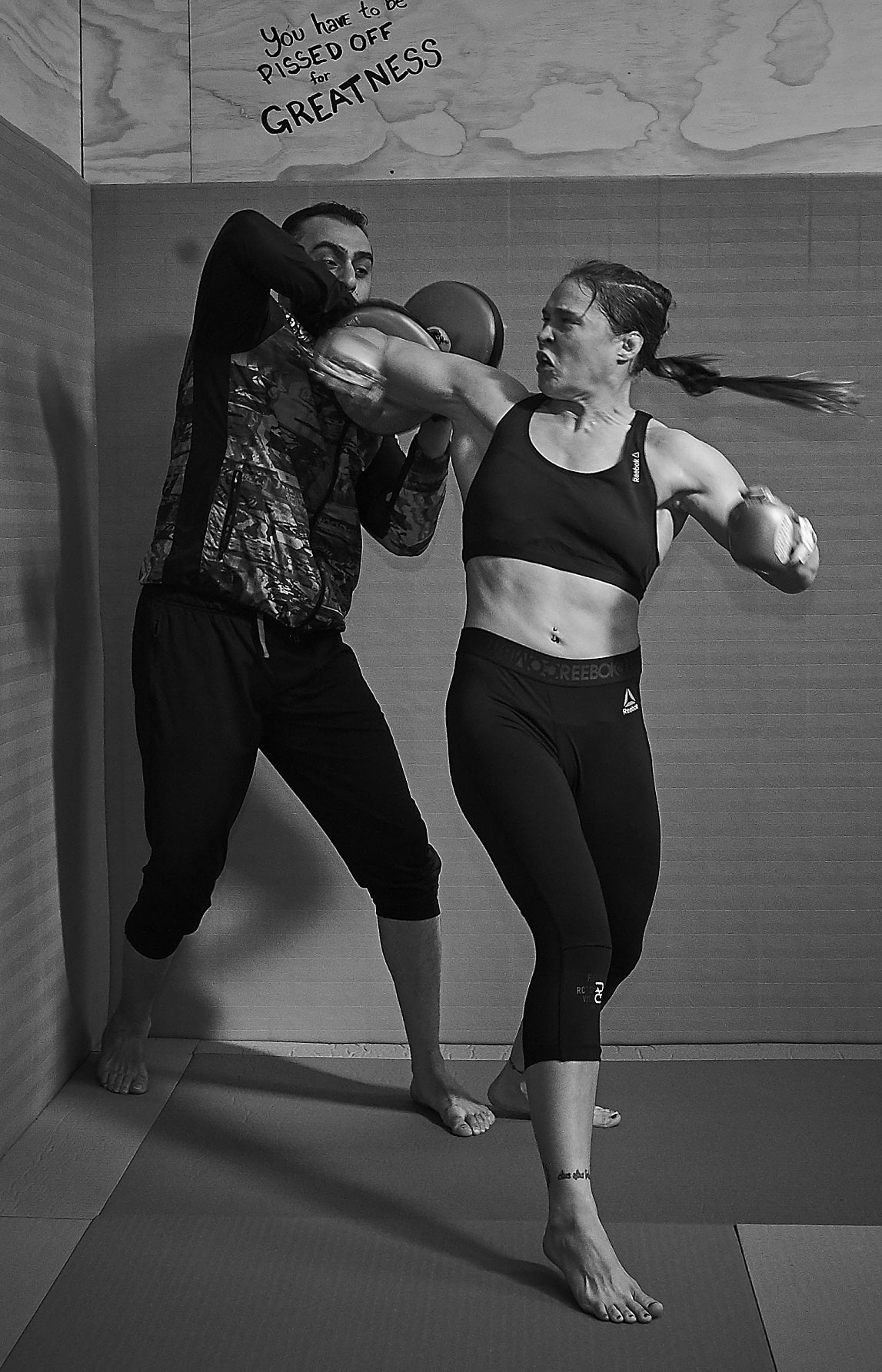 Rousey had made it.
Then she lost.
Now, a year later, the 29-year old fighter will step back into the Octagon for the first on Friday, December 30, in Las Vegas.
"I'm training for UFC 207 and that's just the quest that I'm on and what requires 100 percent of my attention right now," said Rousey exclusively to Reebok earlier this month.
The athlete whose fighting many had once deemed near perfect has been quick to point out she's anything but.
"Striving for self-betterment and redemption is a hell of a lot more fun and fulfilling than just trying to maintain perfect," says Rousey alluding to the fact that she's grown into a better and stronger version of herself over this last year.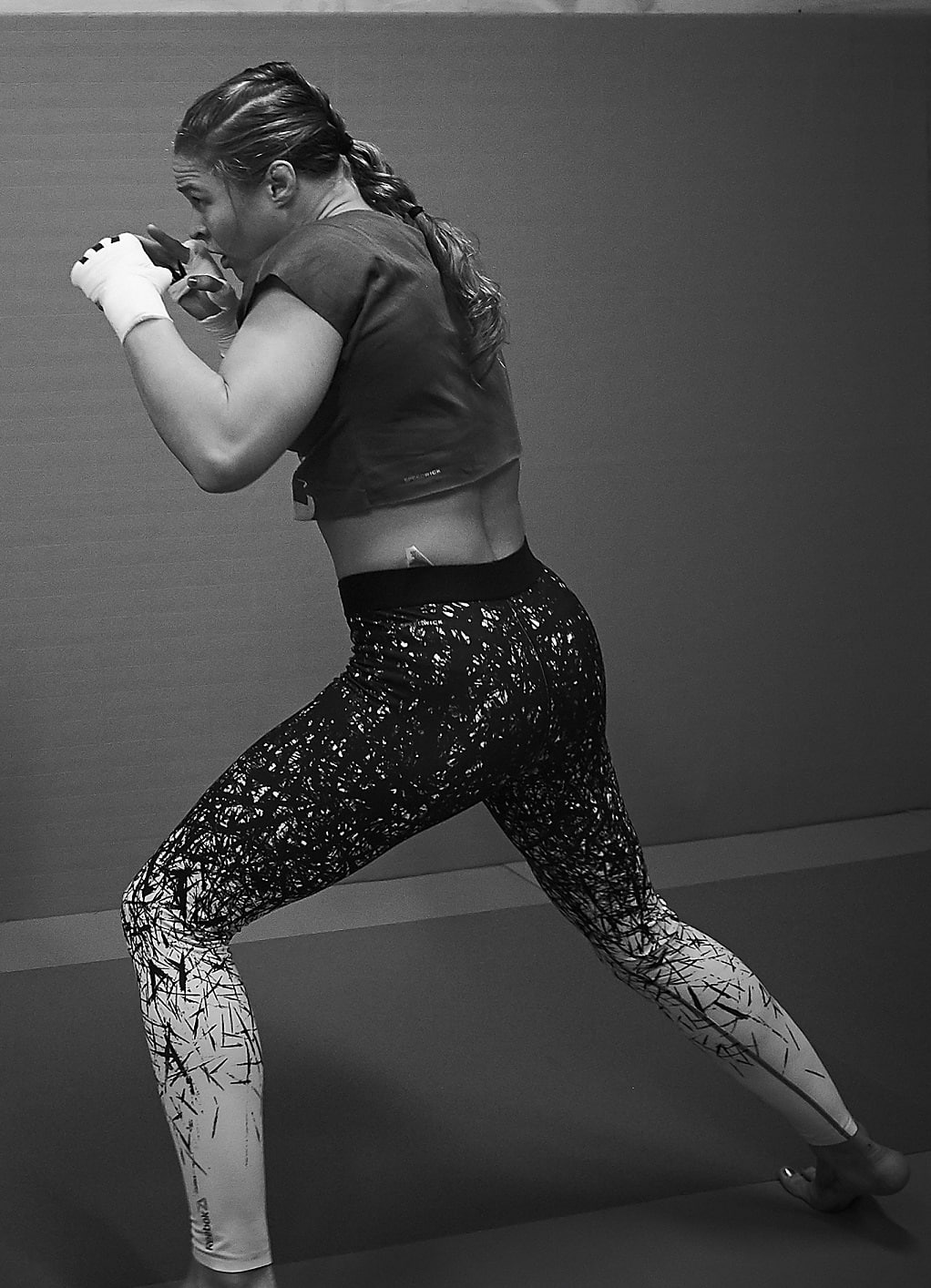 "#PerfectNever is embracing your flaws and setbacks on your journey because that's what makes you you," she says referencing the women's empowerment movement she started with Reebok this summer.
"#PerfectNever is daring to take risks and not letting fear dictate your life," she continues about the campaign.
With this message, Rousey will be taking the ultimate risk come Friday night: fighting to reclaim the belt that was once hers.
She's refused to let one fight define her career or scare her away. She's looking to this loss as an opportunity to better herself and her craft.
It's going to be hard for her opponent to stop a fighter who has been able to push aside all the noise in order to do just that, even if she isn't perfect.
In fact, she's better than that. She's human.