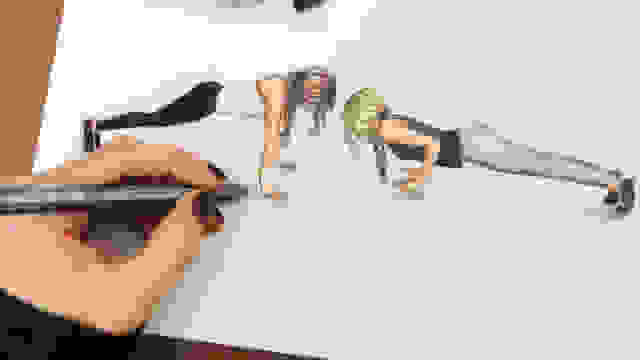 5 Beautiful Phone Backgrounds for Daily Inspiration
Reebok's #PerfectNever campaign is about being true to yourself. And we're giving you a daily reminder, straight from your cell phone.
Below are five #PerfectNever mantras, custom designed by Instagram artist Jamel Saliba, that you can download as phone backgrounds. 
Each illustration was designed with the goal of rejecting perfection. 
By not being perfect, you allow yourself to try for new goals and to use fitness as a means of achieving new accomplishments. It's about pushing yourself to be a better version of you.
This month we've talked to lots of inspiring women about the #PerfectNever movement. From learning to ditch perfection early in life, to rejecting female stereotypes, overcoming obstacles and hearing from women who inspire us—we dug deep.
Now we're looking to you to help us spread the #PerfectNever message! 
Every time you look at your phone you'll be reminded that Perfect Never Gets Better.  By downloading the #PerfectNever backgrounds, you're taking the pledge to defy societal expectations and embracing who you are. 
To download images for your phone, hold down the image with your finger and click save.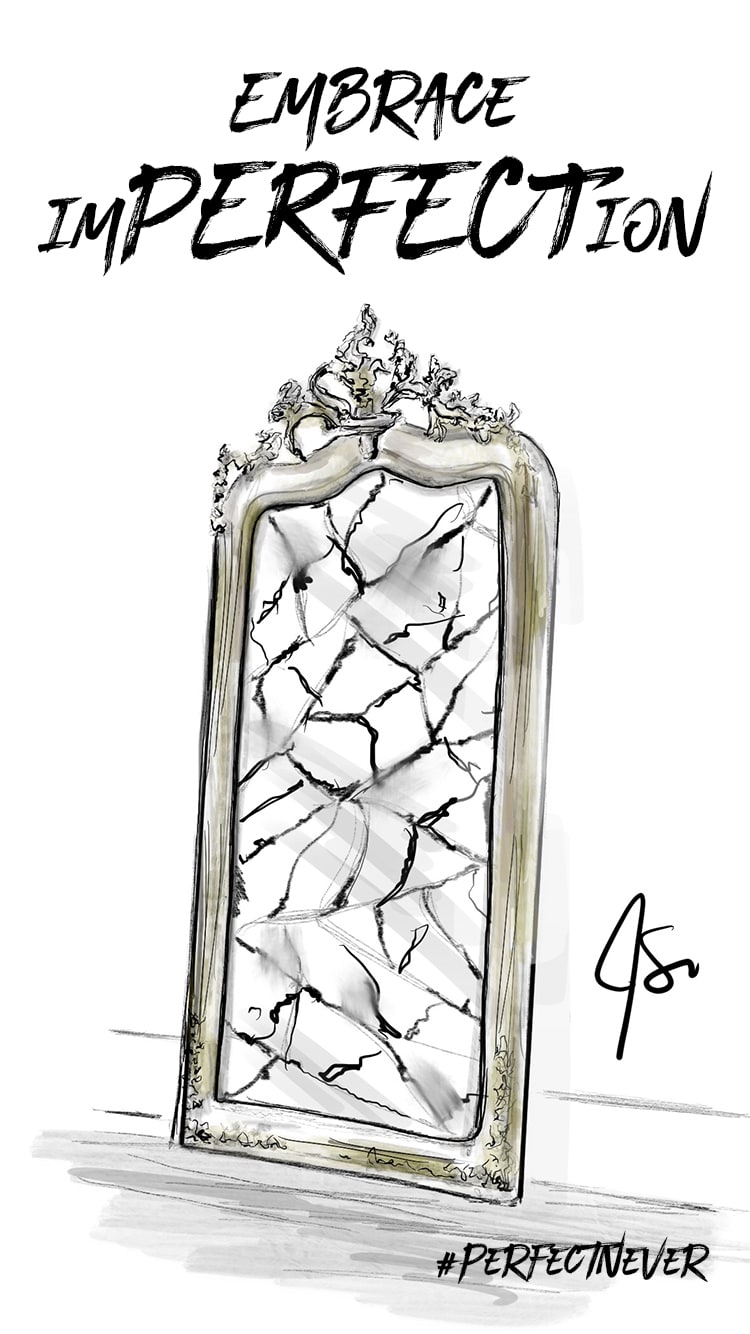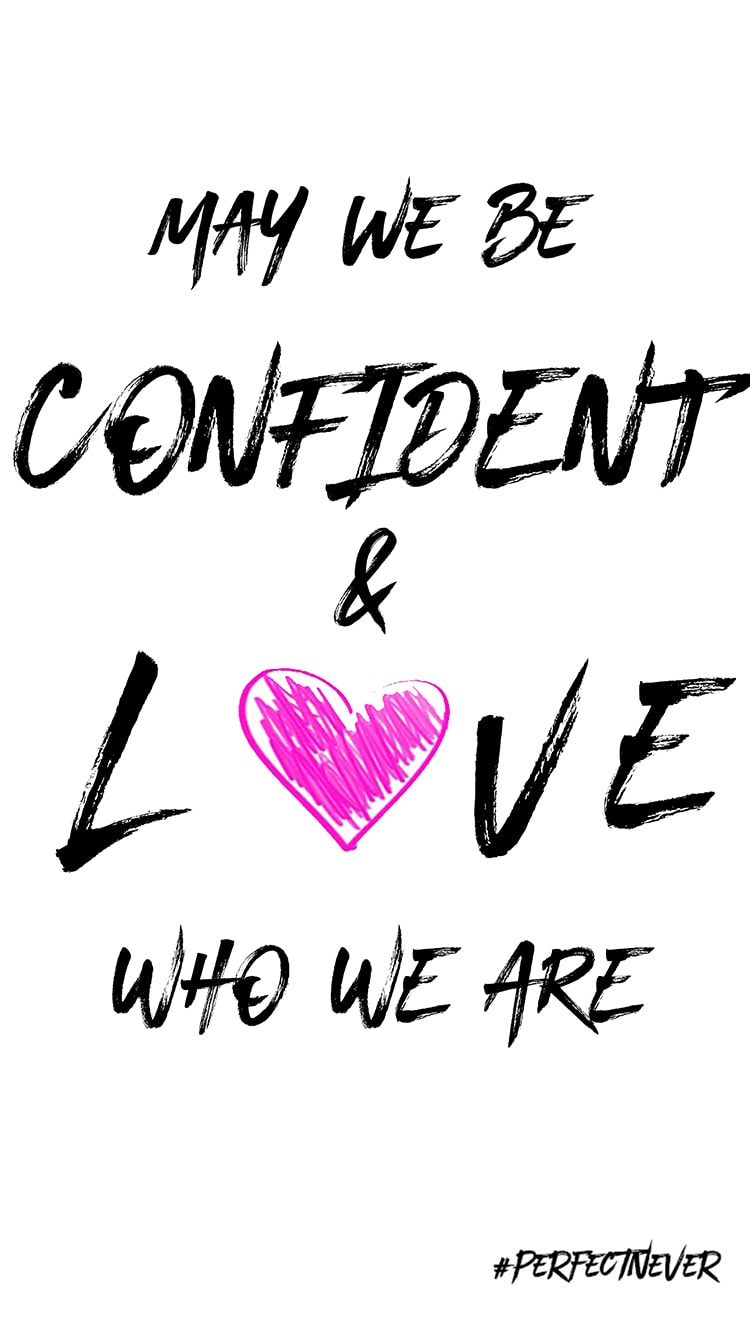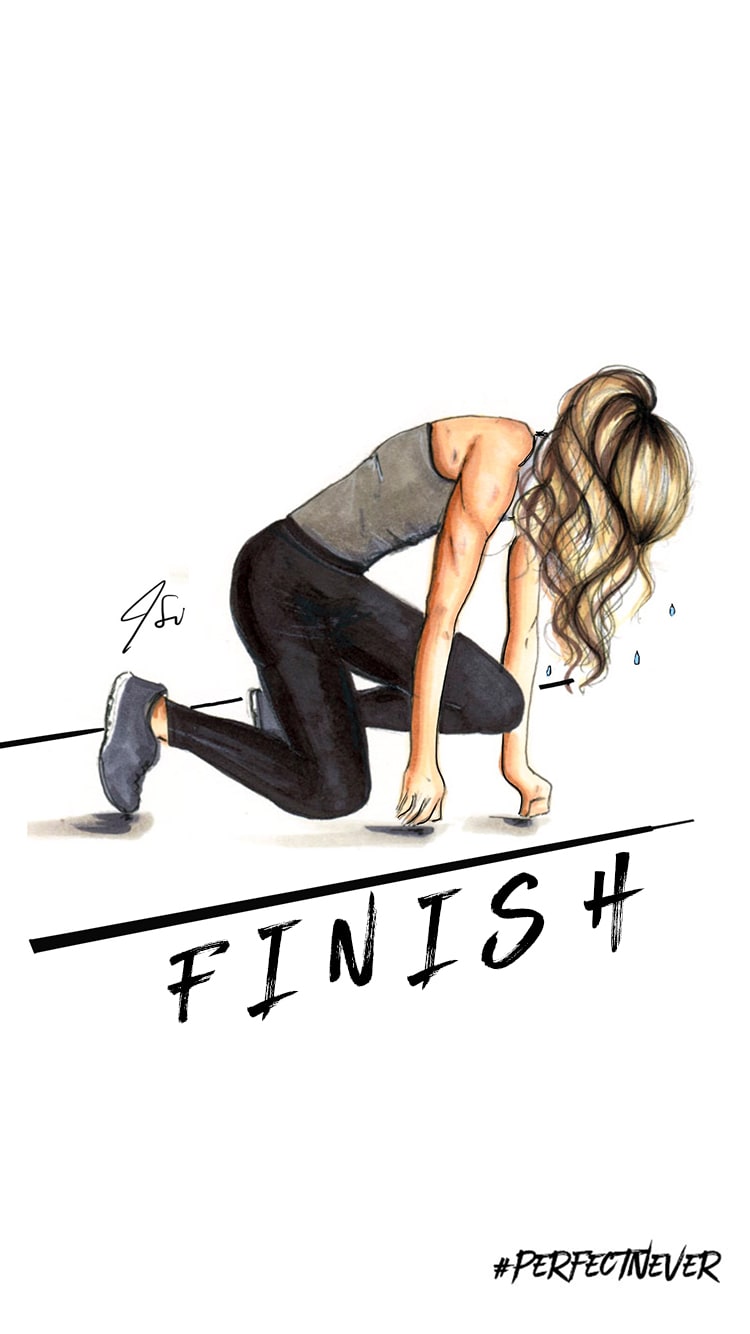 Feel free to share, download and tell us your #PerfectNever story on our @ReebokWomen Instagram and Twitter.