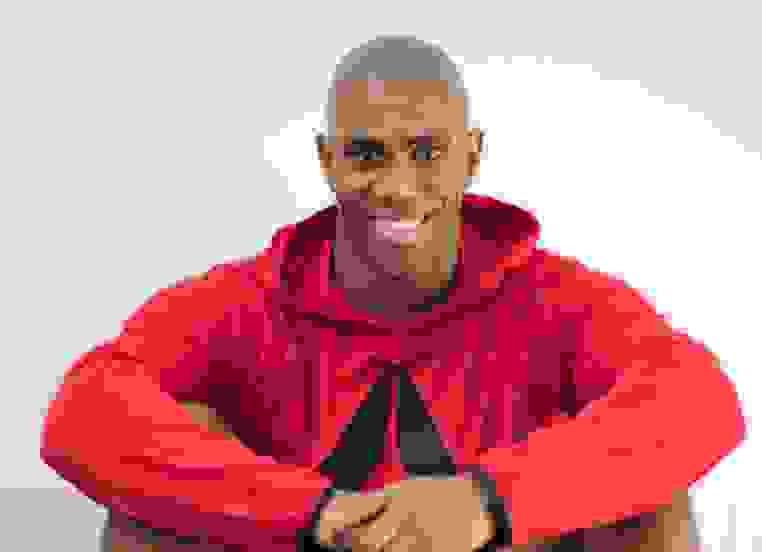 Meet Rich Callender - GymCube Trainer
Meet Richard Callender, a fitness pro with over 20 years of experience (yes, he's actually 40!) from managing health clubs to personal training and primetime TV weight-loss transformations. Richard (or Rich as he's known to his friends) has now embarked on a new journey with GymCube to change the lives of thousands. We caught up with Rich ahead of his appearance at Gym Cube Live at the Reebok FitHub on King's Road, London on Thursday 27th October.
What got you into fitness?
My whole family are sports mad and from an early age I got into athletics, football, gymnastics and basketball. After developing a huge love for sport, it eventually became obvious to pursue fitness and after leaving Uni I trained to become personal trainer and sports therapist. I then went on to become a group fitness instructor, where my fire was well and truly lit, and the rest, as they say, is history.
What's your favourite way to train?
I love anything creative and left-field when it comes to my training.  I enjoy body weight workouts that can be used anywhere, strength training to maintain my fitness and dance classes feed both my cardio and my soul. 

What do you enjoy most about training other people?
I love the challenge of initiating change and watching it happen –  people don't realise how skilled they can become at something. Being able to share my hobby/passion/career with them (and help them succeed) makes me feel amazing.

How did you get involved with GymCube?
I had met Kevin FW on many occasions over the years while presenting at events or attending. He always spoke of working together, had a dream about GymCube being a huge media phenomenon. He eventually pulled me to one side and convinced me to join the team of talent.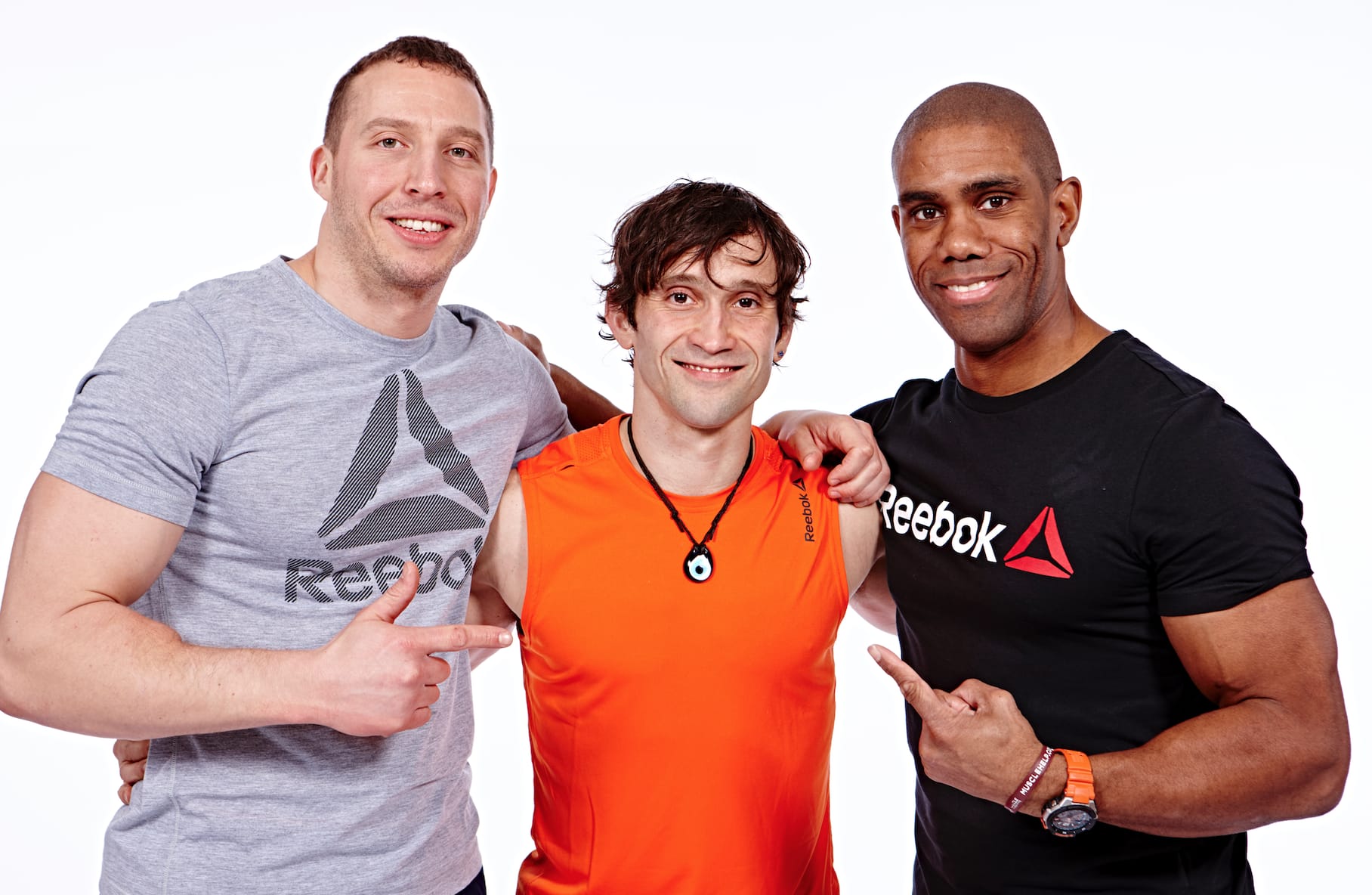 What will you be bringing to the Reebok Fit Hub King's Road event on 27th October?
I will be bringing energy, knowledge, humour and a suitcase load of experience to both the workout and the event. My aim is to try to give every attendee a 'wow' moment in some way, shape or form. That might be during the class or it may even be chatting in the shop. Either way I want to make it fun, informal and a chance for the class to try something new and different.

What's your top fitness tip?
My favourite fitness tip is, "If you start it, finish it." That way there is little room for debate, it covers all aspects of fitness and means you remain consistent in moving forward to whatever your end goal is.

If  you had to do three exercises for the rest of your life, what would they be?
The 3 exercises for the rest of my life would be: hanging leg raise, burpee and cycling.
Hanging leg raises to maintain my abdominals and core. The burpee is an excellent all over workout (I don't like them, but would probably need them!).
Cycling, for me, is my favourite form of cardio as it has minimal impact on the joints and can be performed both inside and outside to maintain my health & fitness.
Rich will be putting people through their paces at our GymCube Live event at the Reebok FitHub on King's Road on Thursday 27th October 2016. To register for the FREE event, click here.