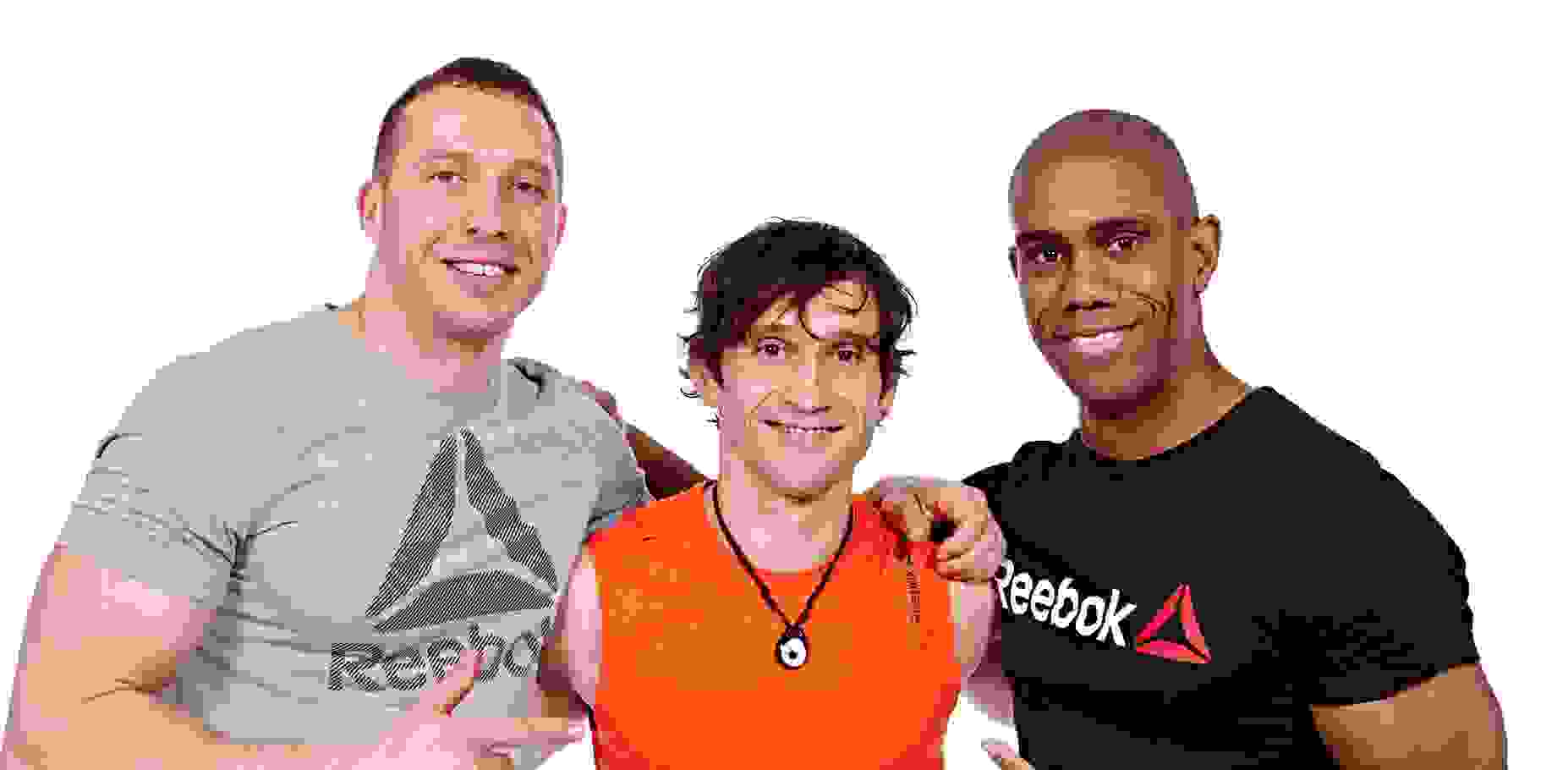 5 Things You Need To Know About GymCube
Ahead of our Reebok UK X GymCube event we take a look at closer look to bring you '5 Things You Need To Know About GymCube'
1. What is GymCube? 
GymCube is an online gym of live exercise classes and in-depth nutrition advice. #TeamGC, as they're known, are led by head coach (and UK Reebok Master Trainer) Kevin Foster-Wiltshire and a group of hand-picked experts.
2. What does it offer?
A welcoming and friendly online community where members have direct access to Kevin and his experts, there is a variety of different fitness and nutrition offerings available.
From live daily classes to workout along with, to over 500 on-demand exercise videos, and dozens of goal specific programmes to help achieve your fitness and nutrition dreams. There's also a blog and super useful stats trackers to make sure you're staying on the right track.
3. Who are the influencers?
Joining Kevin is nutrition expert Ben Coomber, as well as various trainers such as former 'Biggest Loser' Richard Callender and celebrity trainer Pierre Pozzuto. Kevin's wife Cherie also plays a big role, releasing a weekly calorie considered, macro nutrient balanced shopping list, with all the recipe details and easy demo videos to cook along with.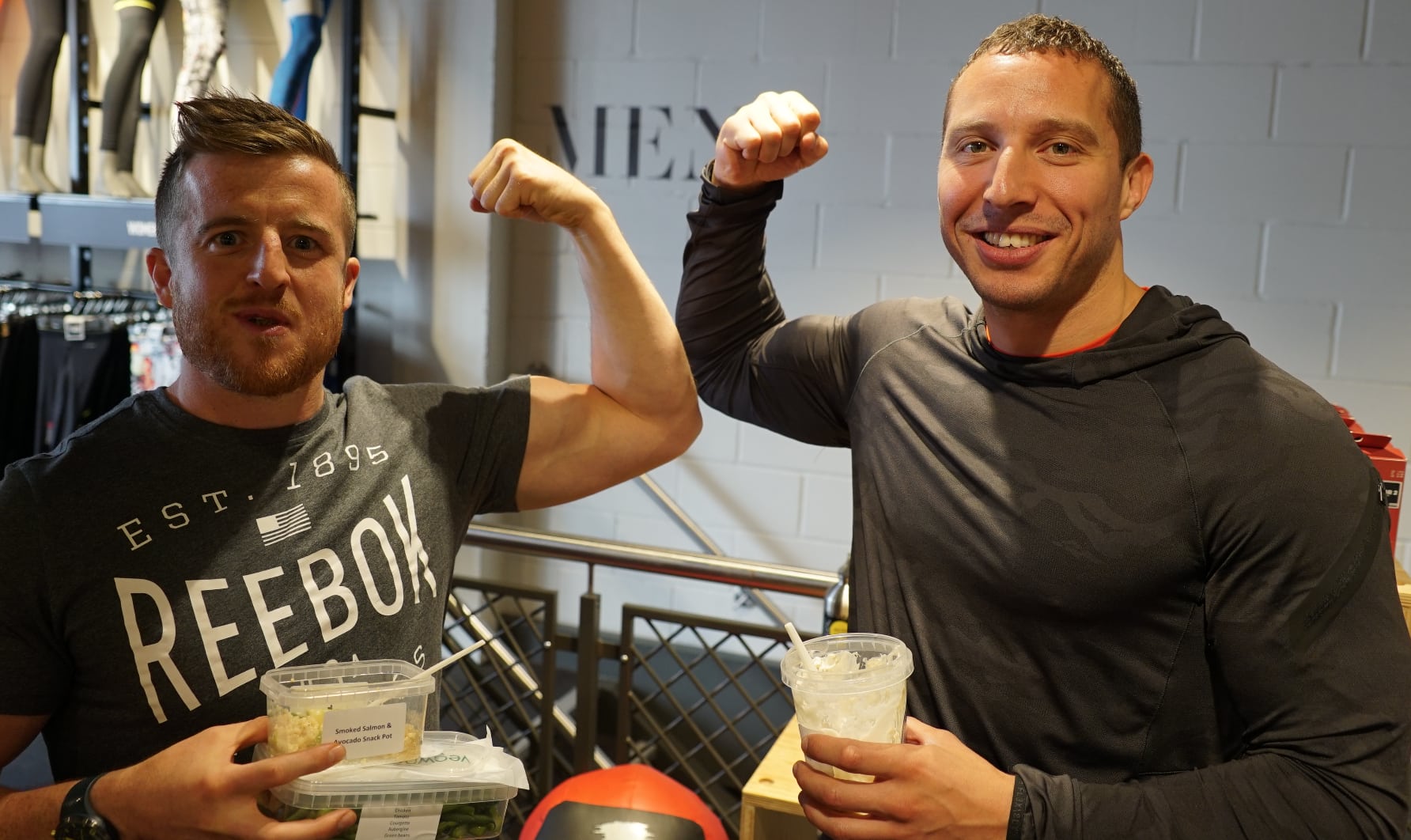 4. How do I get involved?
GymCube runs LIVE events at Reebok FitHub stores which are FREE to enter. A series of evening events with live exercise and Q&A opportunities, all you need to do is bring yourself (in suitable training clothes) and any questions you may have for the exercise and nutrition experts.
5. When is the next event?
There are two Reebok UK X GymCube events coming up, both in London at the Kings Road Reebok FitHub on 29th September 2016 and also 27th October 2016.  Places are limited for the exclusive events, you can register here.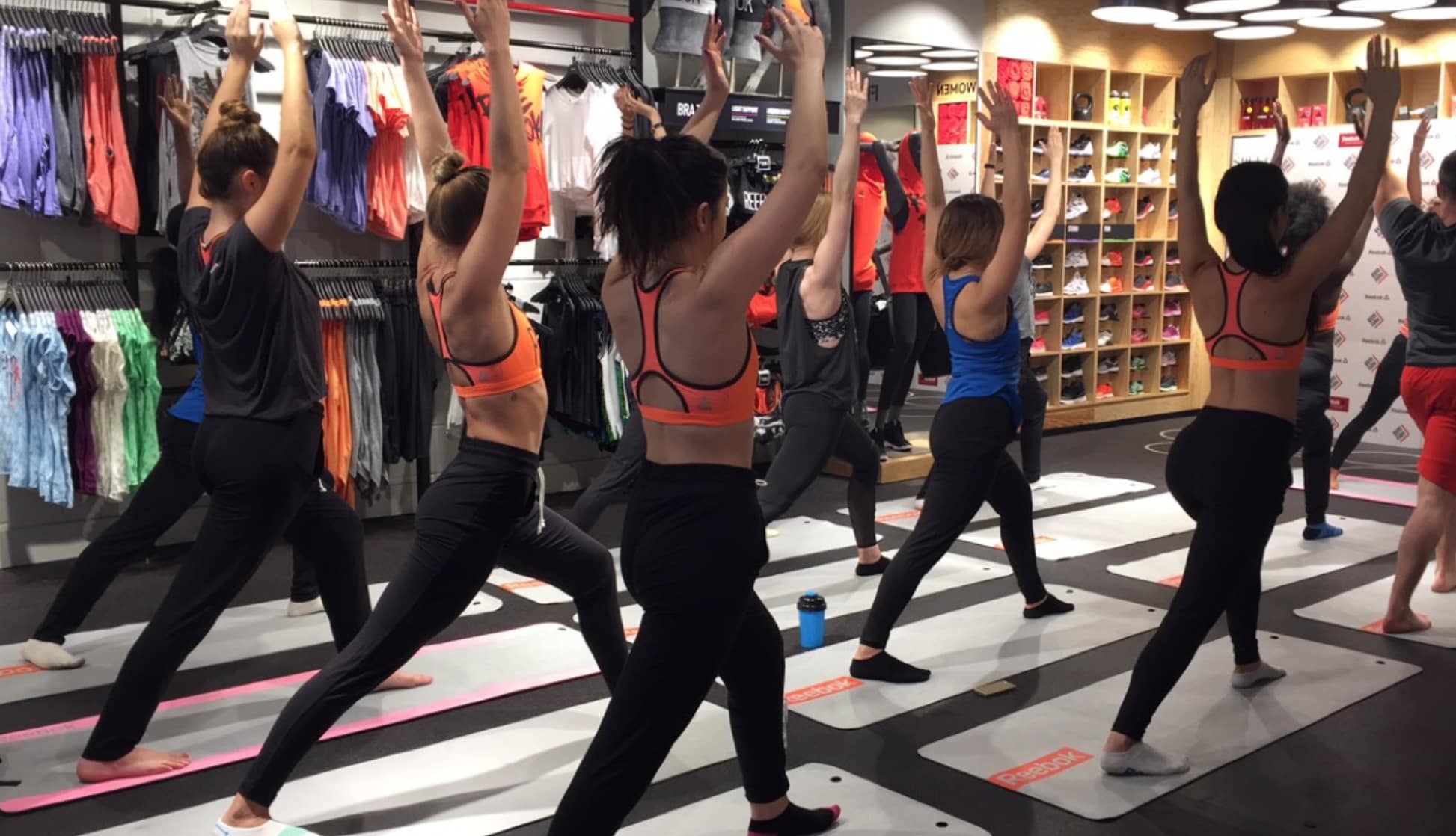 Check out the live classes streamed FREE for everyone every day on the GymCube Facebook page