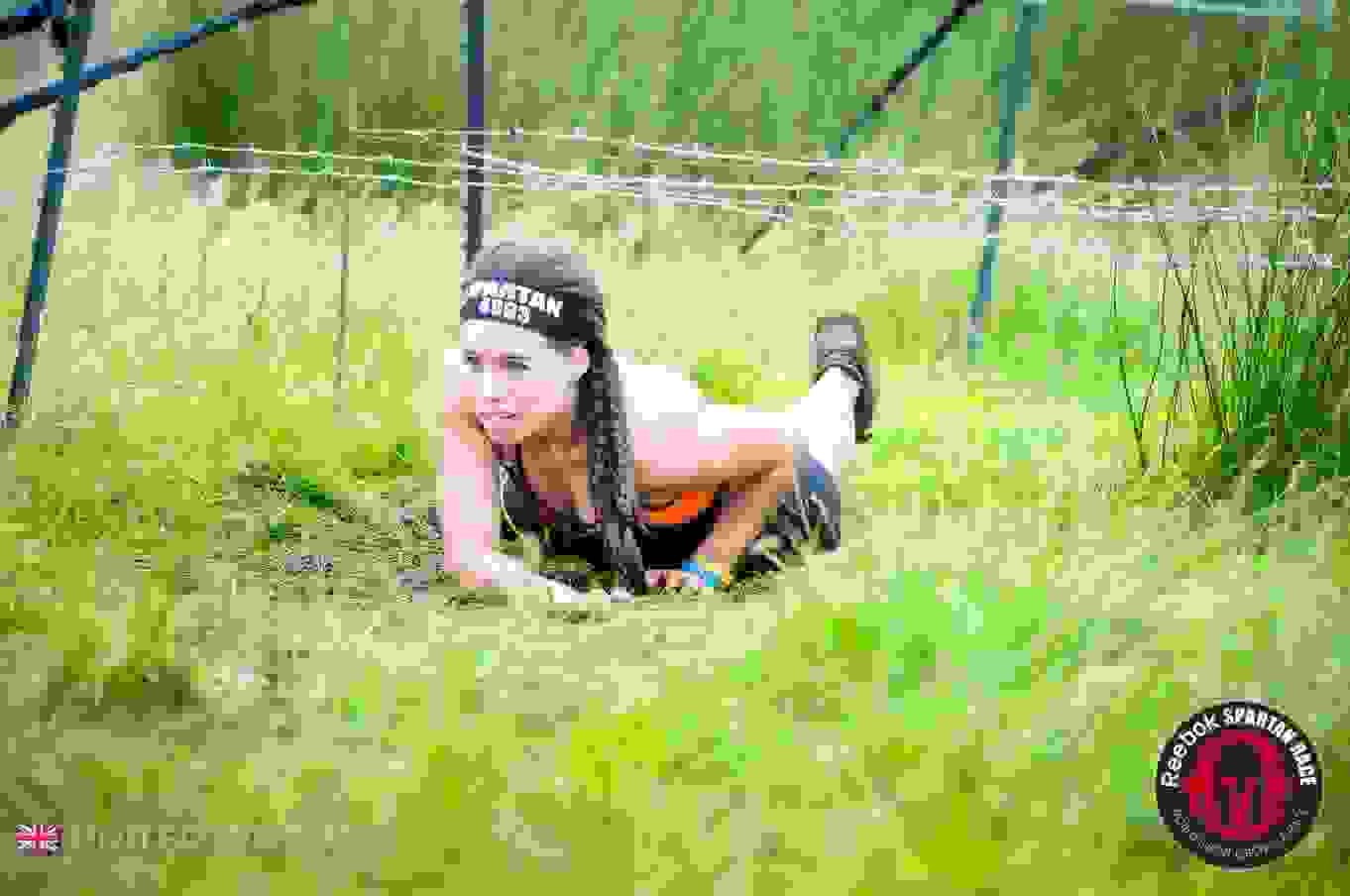 3 Reasons Why Spartan Race Should Be Your Next Fitness Challenge.
If you are looking for a new challenge, fitness pro Ashleigh Lawrence urges you to take on a Spartan Race. Here's why:
After running my first Spartan Sprint in Madrid in May, I recently headed up to Edinburgh for my second race as part of my training for the Spartan World Championships in Lake Tahoe this October. It was only my second Spartan Race, but I can tell you that Edinburgh was so much tougher than Madrid! Mainly due to one factor: the Scottish hills. I finished Edinburgh knowing that I would need to work on my hill runs, as well as my heavy carries, as there was a log carry and bucket brigade section which nearly broke me. But that was a huge part of the attraction, because the best thing about Spartan racing is that each course offers a unique challenge, and there's no better feeling than conquering the unkown.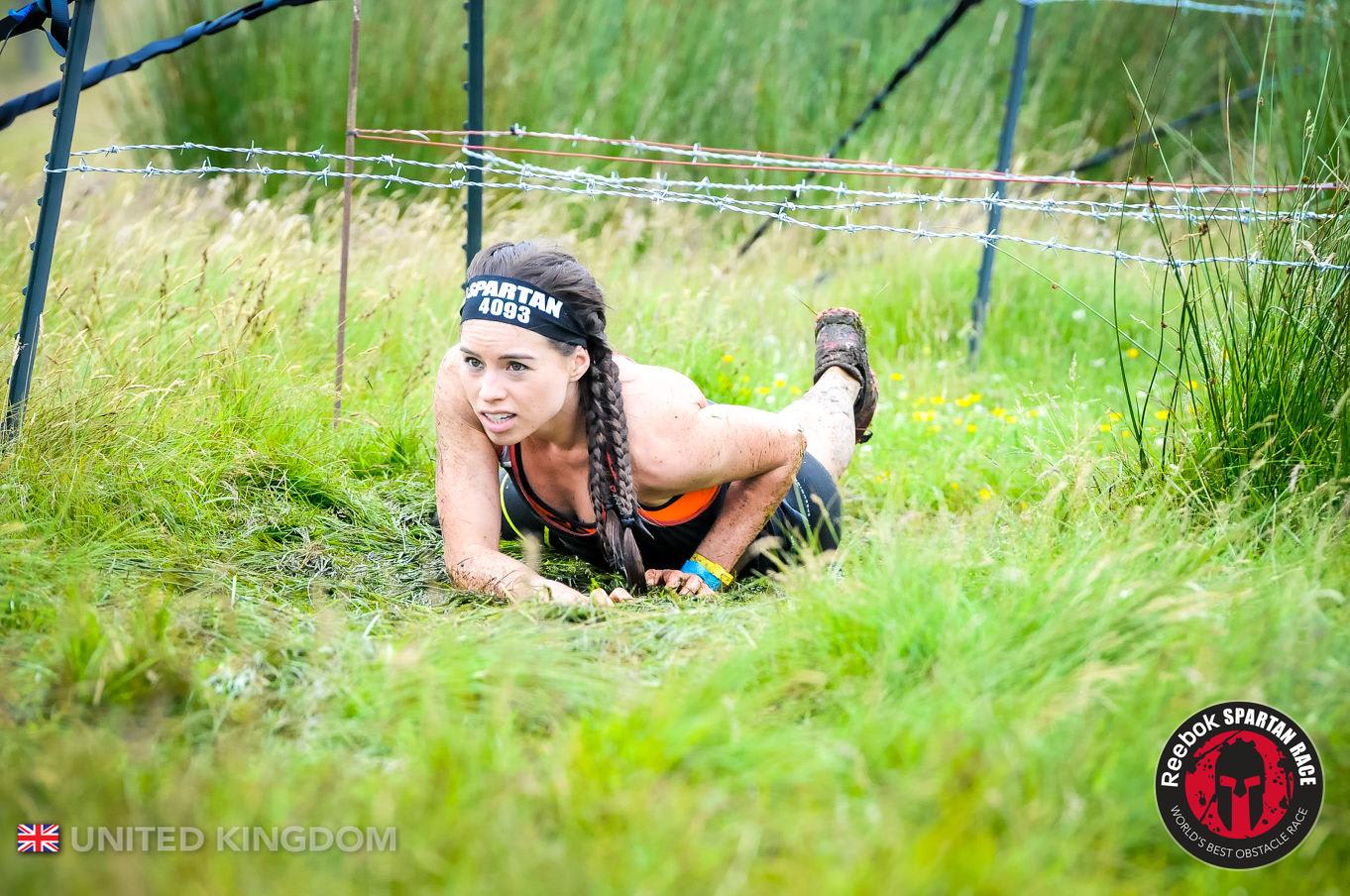 2. THE BEST GYM IN THE WORLD
Even though I was cursing the steep Scottish hills, some of which turned into a hike rather than a run, it couldn't have been a more beautiful setting for a race. They had all the signature Spartan Race obstacles like the rope climb, jumping over walls, mud pits, a freezing cold pond, atlas ball carry and of course the fire jump, but the scenery was something extra special. Nature is an incredible gym.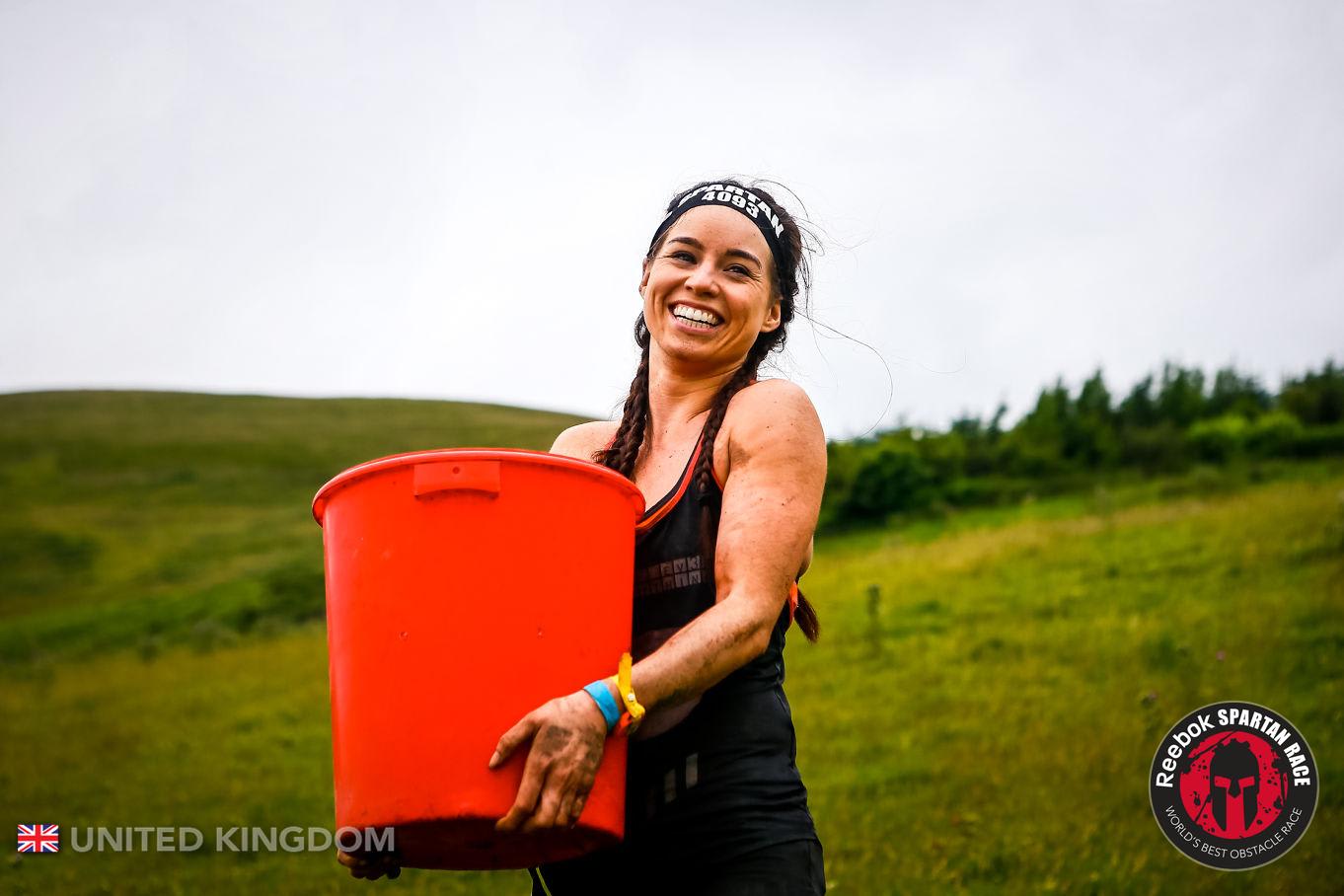 3.  THE ULTIMATE FITNESS CHALLENGE
I have started my training with Gymbox VPT Chris Beight, who will be my coach in the lead up to Lake Tahoe. As I normally focus on strength and conditioning training, Chris is working with me to ensure that my strength is up to scratch while also pushing my aerobic and anaerobic capacity.
Last weeks's circuits included:
As many rounds as possible in 10 minutes:
- 8 inverted ring rows
- 8 push ups
- 8 squat jumps
- 8 single-leg glute bridges (8 on each side)
3 rounds of:
- 2 minute incline treadmill run
- Heavy Kettlebell Farmer's Walks
- Leapfrog jumps
EMOM (Every Minute on the Minute) for 15 minutes (5 rounds)
Minute 1 - 15 Wall Balls
Minute 2 - 8 Dumbbell Clean and Press
Minute 3 - 8 Burpees
The circuits are designed to test my ability to use my strength while I'm out of breath and pushing my lactic threshold. I feel like upping my training intensity has already helped, as I managed to place 5th in my age category in Edinburgh, and 13th overall female.
I am really looking forward to testing myself with the longer distance of the Super in September (which I've heard is a very flat course), and the Beast in Lake Tahoe in October, which I am expecting to be a tough slog!
Time to hit BEAST MODE.