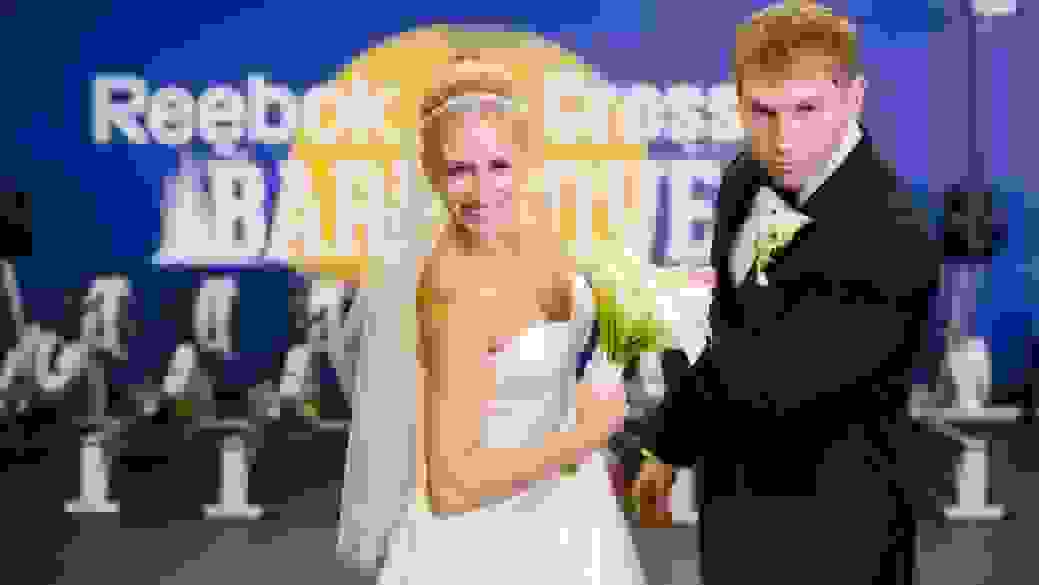 It's a Nice Day for a WOD Wedding
We're going to the 2016 Reebok CrossFit Games and we're gonna get married!
Well, not us exactly, but one lucky couple is.
Did you and your significant other meet through CrossFit? Was it a good old-fashioned partner WOD that ignited the sparks?
If either of these describe you, tell us your story on Instagram or Twitter with the hashtags #WODwedding#Contest for a chance to win a wedding at the 2016 Reebok CrossFit Games this month.
That's right, we're flying one deserving couple to Carson, Calif., to get married at the StubHub Center in front of a packed stadium on Saturday, July 23, at the Games.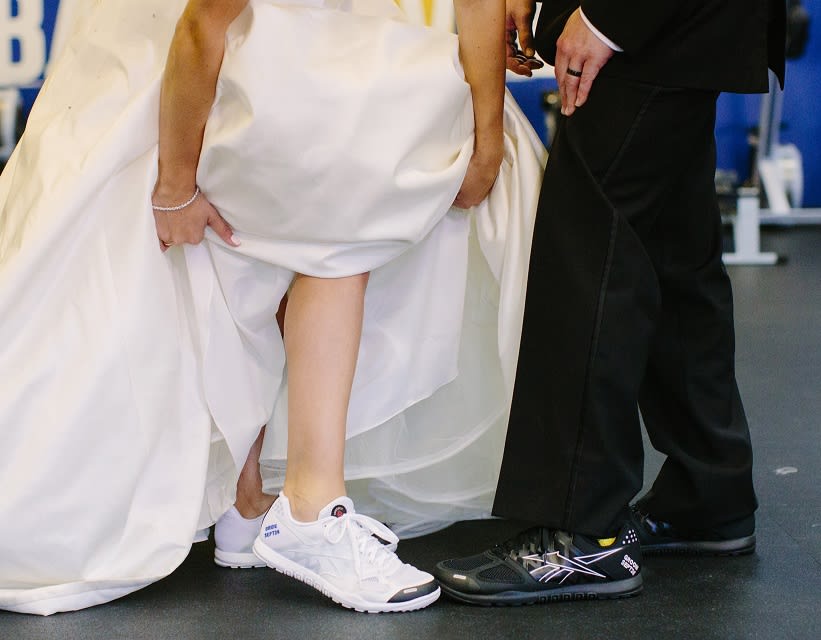 But get your game faces on because you're going to have to compete for it! We want to hear all about your love story and why you're the right couple for the gig.
Like every good WOD, there are standards you'll be measured against when it comes time for the selection process.
First and foremost, creativity. So think outside the box (ha! Get it?).
Let's be real, getting married at the CrossFit Games isn't your mom's idea of a traditional wedding, so making your submission as untraditional and original as possible can't hurt.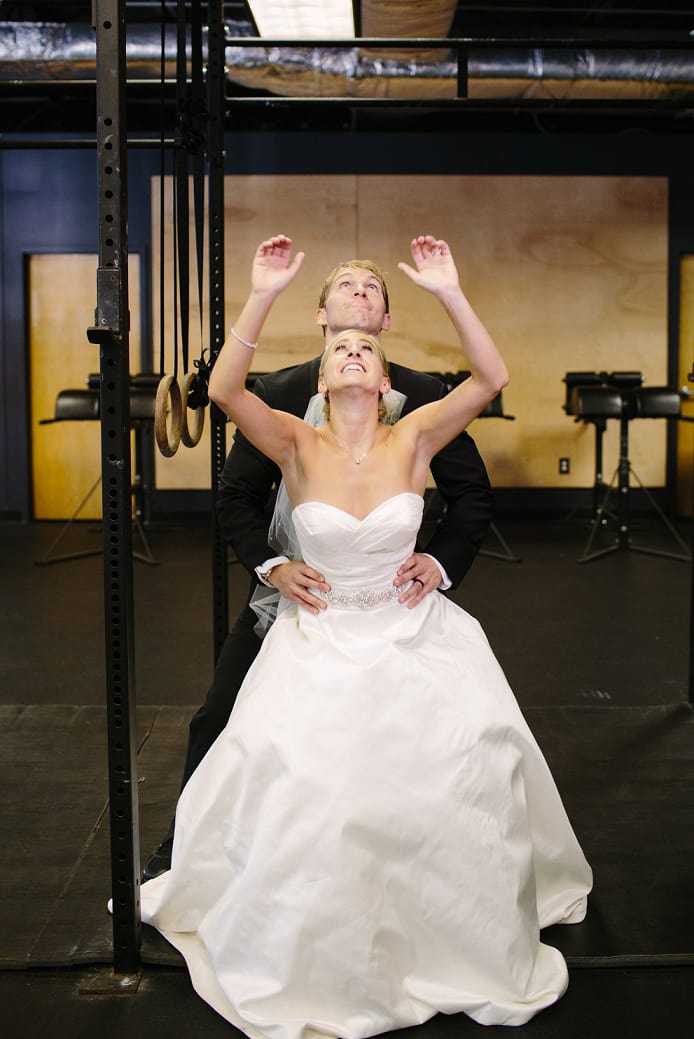 Next, fit (pun intended) to theme and dedication to the CrossFit community. You never know, there may be some non-CrossFitters out there who have an overarching desire to get married in sunny California. This is not the opportunity for them.
We're looking for the duo that wakes up before dawn to hit the 5:30 a.m. WOD together, the pair that kick started their fitness transformations in tandem and don't plan on stopping anytime soon.  
And finally, you can't marry a couple in good faith without weighing the strength (had to throw in one more) of their romantic story.
Is your mind racing? Are you rushing out to buy a ring? Or maybe you're already wearing one and suddenly have the urge to retract those "save the date" cards you already mailed to all your second cousins.
Well, filter that photo or film that video because the clock is ticking. You have until July 12, 2016, to impress us with your burpee proposals, his and her Nanos, and sigh-worthy love stories.
3, 2, 1, GO!