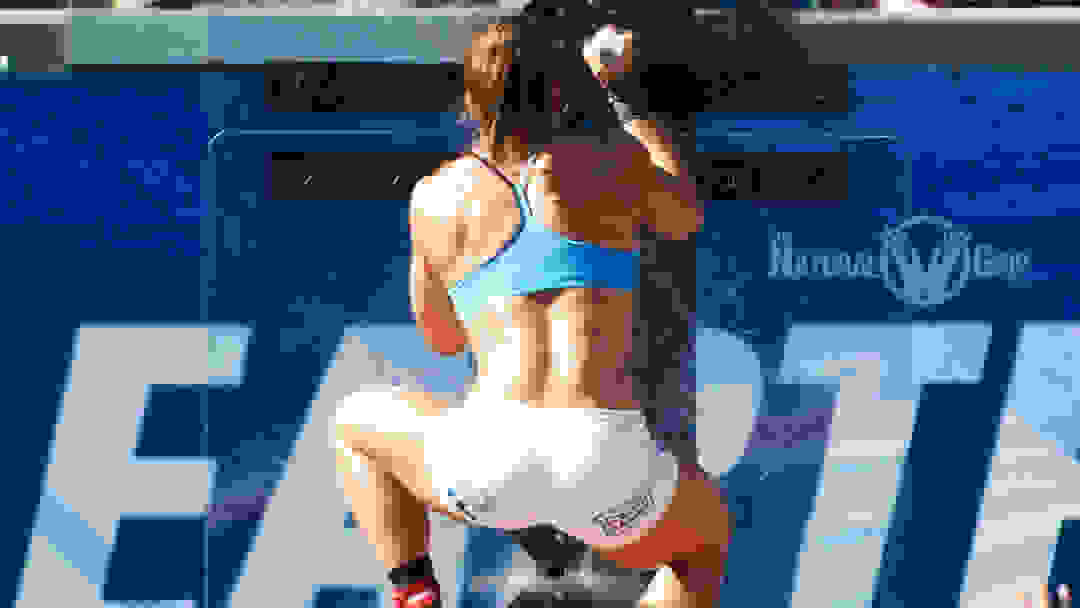 3 Workouts Designed to Show Off Your White Bootie Shorts
It's safe to say the white bootie short is the little black dress of the CrossFit world.
And we've got the workouts to help you show it off.
Six-time CrossFit Games competitor Stacie Tovar was the first athlete bold enough to wear the short in competition – the white short OG, you may say – and since, the daring style has become a staple in the Sport of Fitness.   
Whether they're competing in the stadium at the Reebok CrossFit Games or just getting after a WOD at their local affiliate, women in the CrossFit community definitely haven't shied away from rocking their white bootie shorts.
Three of today's most notable women in CrossFit – Tovar, Camille Leblanc-Bazinet and Chyna Cho – have each programmed a "white short WOD" specifically designed to work your but muscles and leave you sore for days.
Stacie's White Short WOD
Six-time CrossFit Games competitor
30-25-20-15-10-5
Goblet squats
Box step-ups
Sit-ups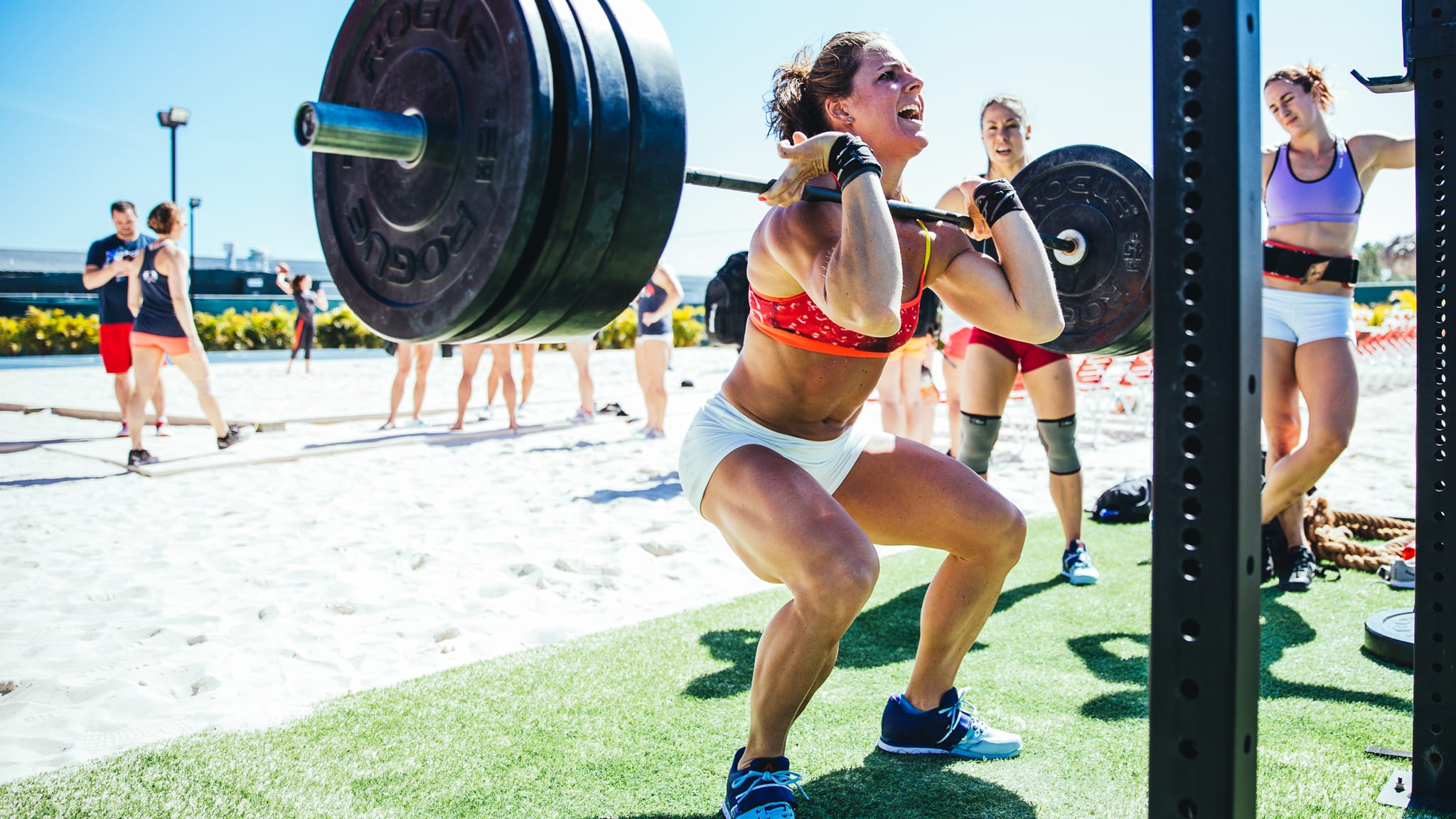 Cami's White Short WOD
Six-time CrossFit Games competitor & 2014 Fittest Woman on Earth
5 Rounds for time:
20 jumping lunges
20 ab mat sit-ups
20 jumping squats
20 push-ups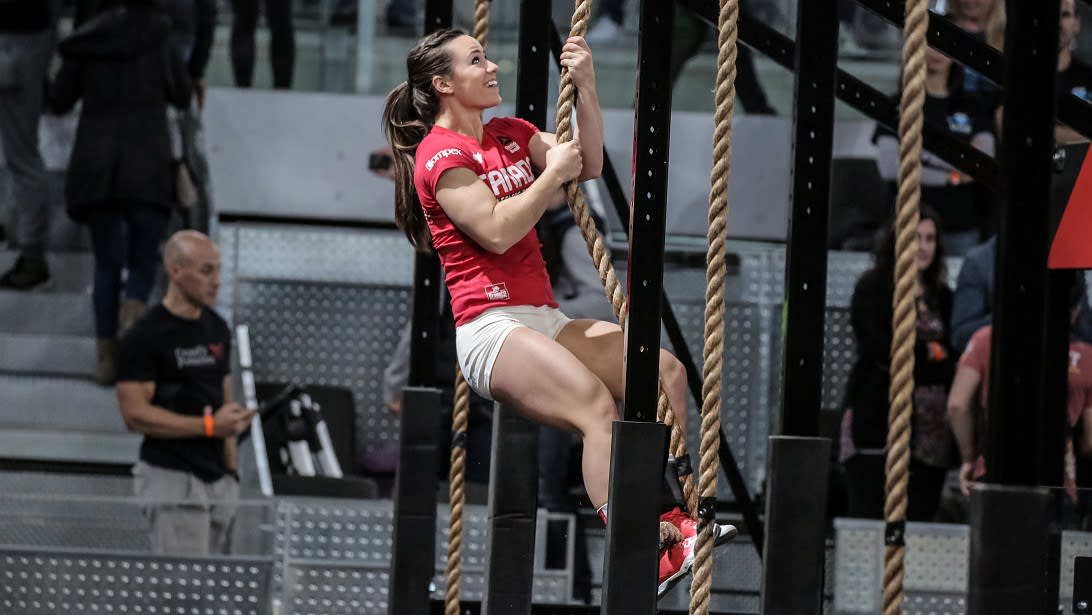 Chyna's White Short WOD
Three-time CrossFit Games competitor
30 walking lunges
15 toes to bar
30 thrusters
400m run
20 walking lunges
10 toes to bar
20 thrusters
200m run
10 walking lunges
5 toes to bar
10 thrusters
100m run