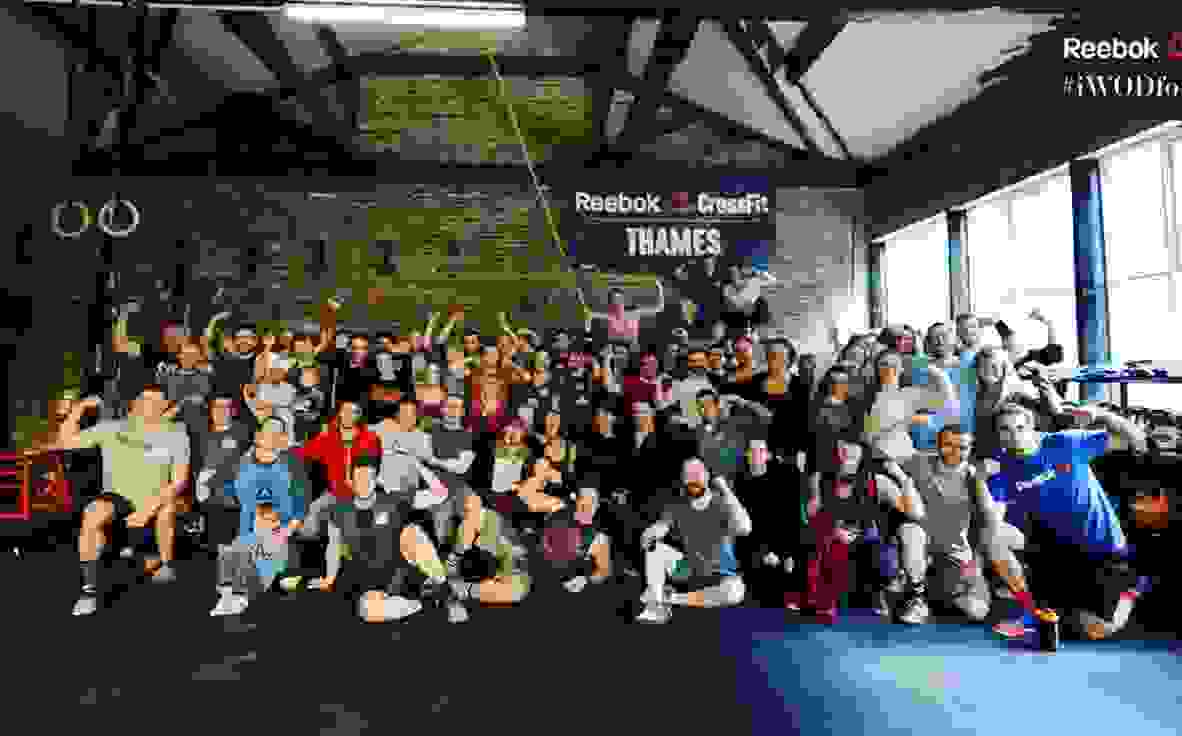 2016 Reebok CrossFit Games Open London Tour
It's been an intense few weeks in London ever since #16point1 came out swinging. Blood. Sweat. And plenty of cheers. So let's take a look at the highlights of 2016 CrossFit Games Open London Tour…
The dates were set. Five workouts. Five boxes. Bring it on!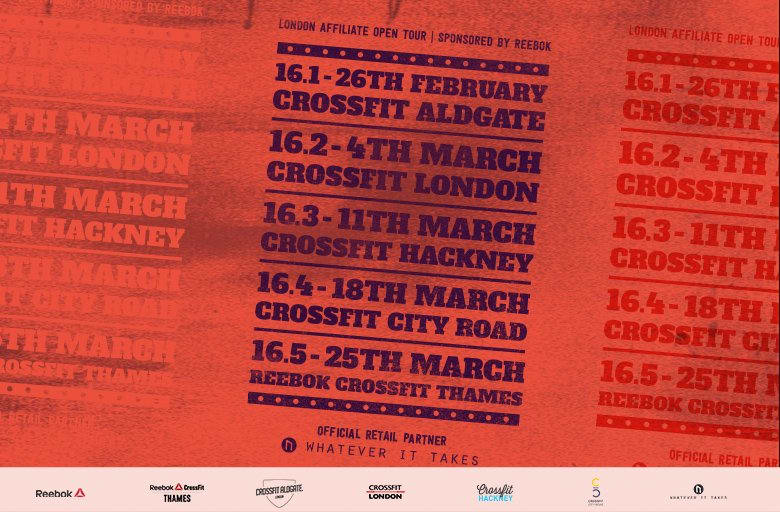 First stop, 16.1 at CrossFit Aldgate – lunges. So. Many. Lunges…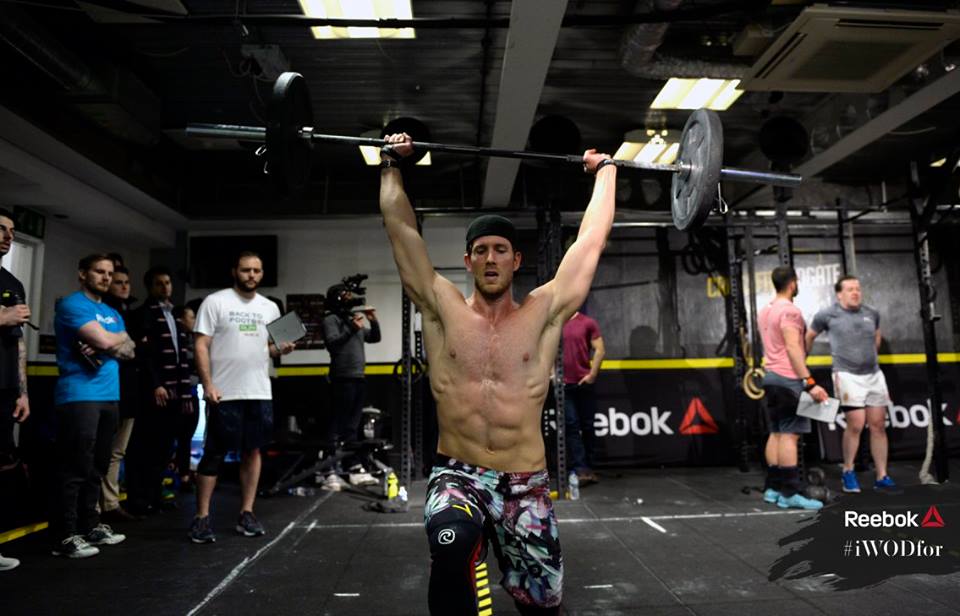 …and PBs. Beechey smashed his first ever Rx workout and our camera man was on hand to capture his epic achievement. (fist bump)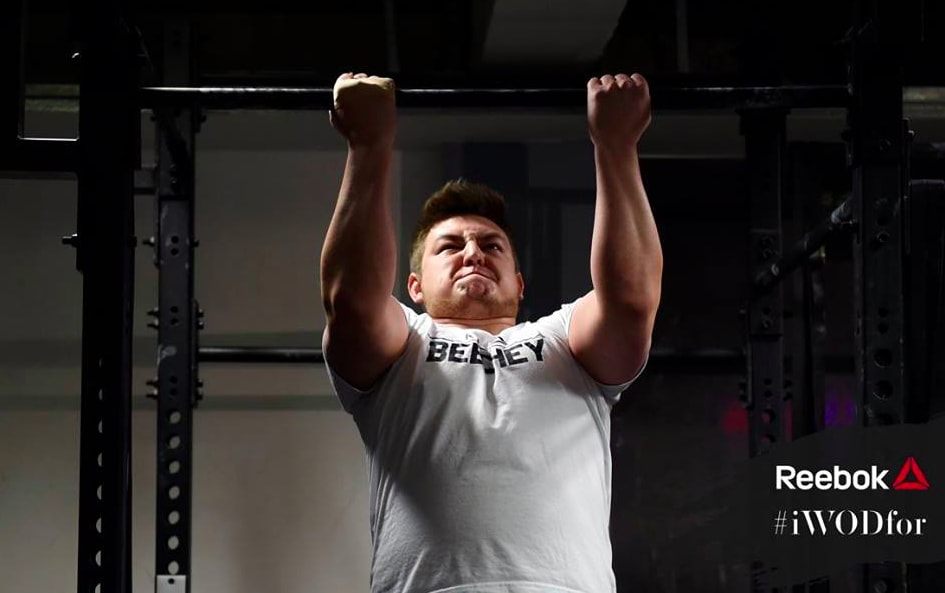 16.2 next – the core killer. Big props to everyone at CrossFit London who made it through this WOD.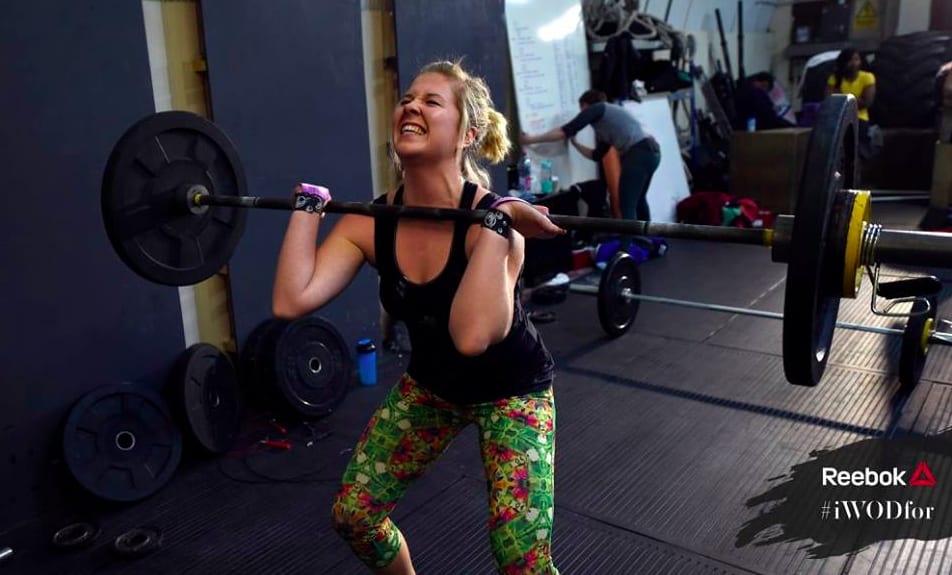 The community got us through... #iWODfor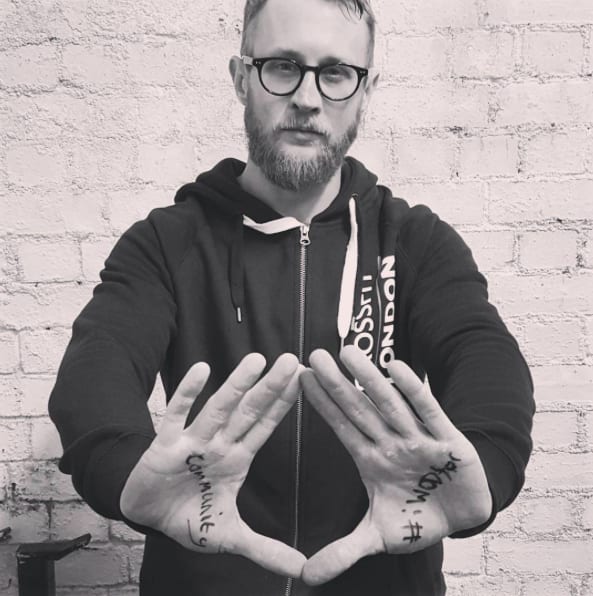 CrossFit Hackney hosted 16.3, AMRAP style…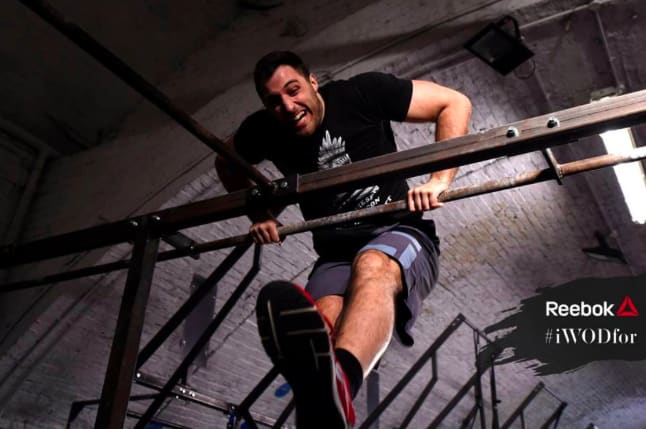 CrossFitters gave it their all.  And then some…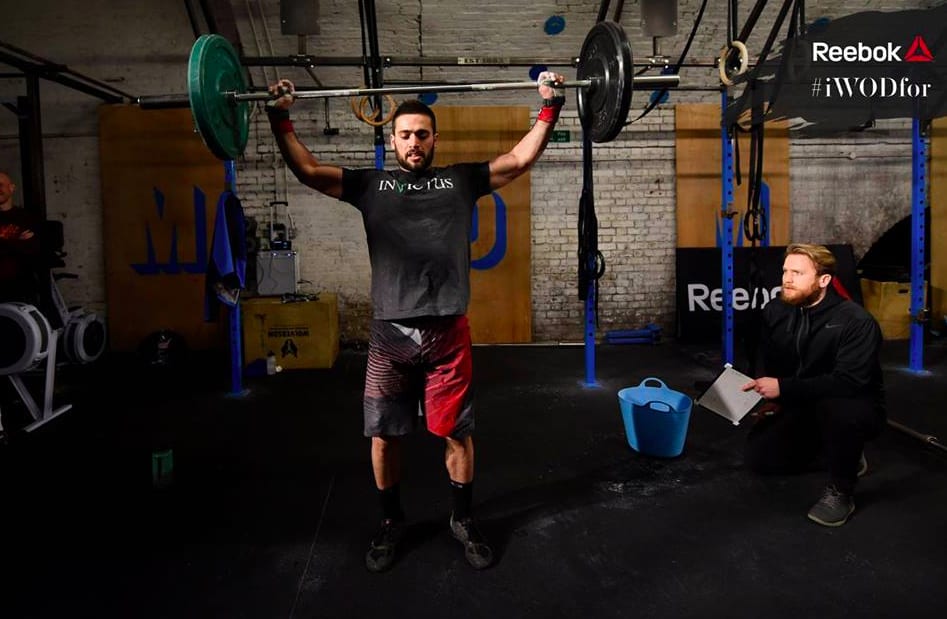 Crossfit City Road smashed the deadlifts for 16.4.
#TeamReebokUK even came down to judge / were cheerleaders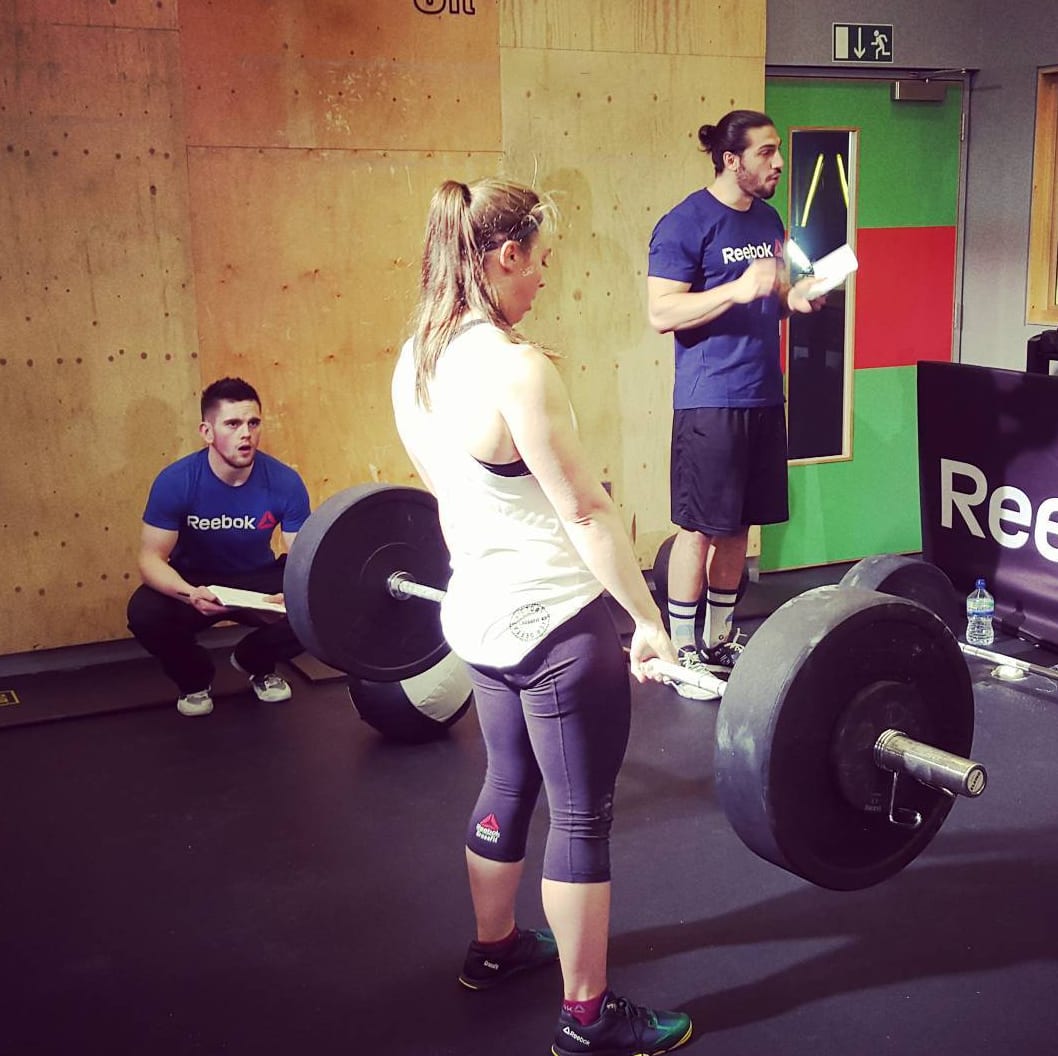 The rowing machines were a nice touch…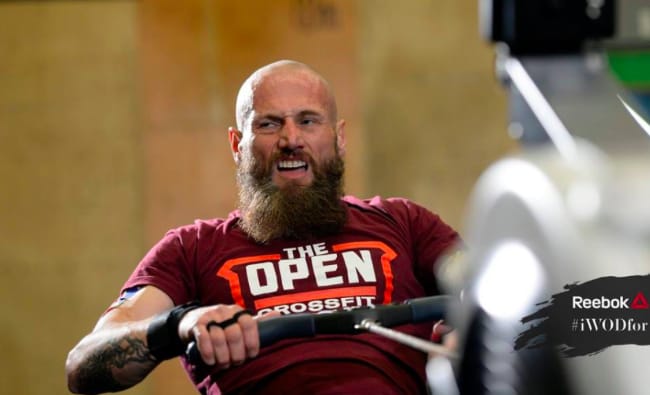 And it was a strong finish at CrossFit Thames for the final Open offering of 16.5.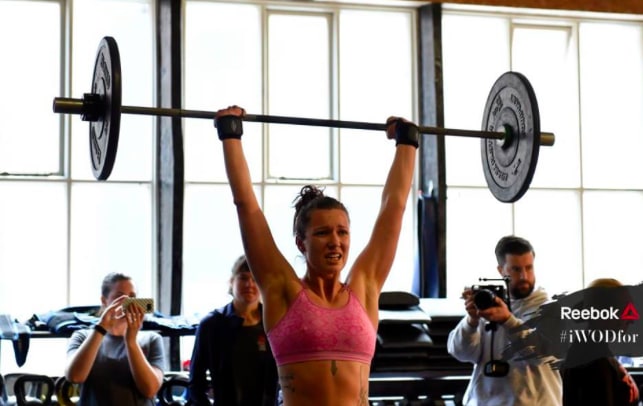 And Spencer Hendel showed us what it takes to be a 5 times games athlete; 16.5 in 9:05. WOW!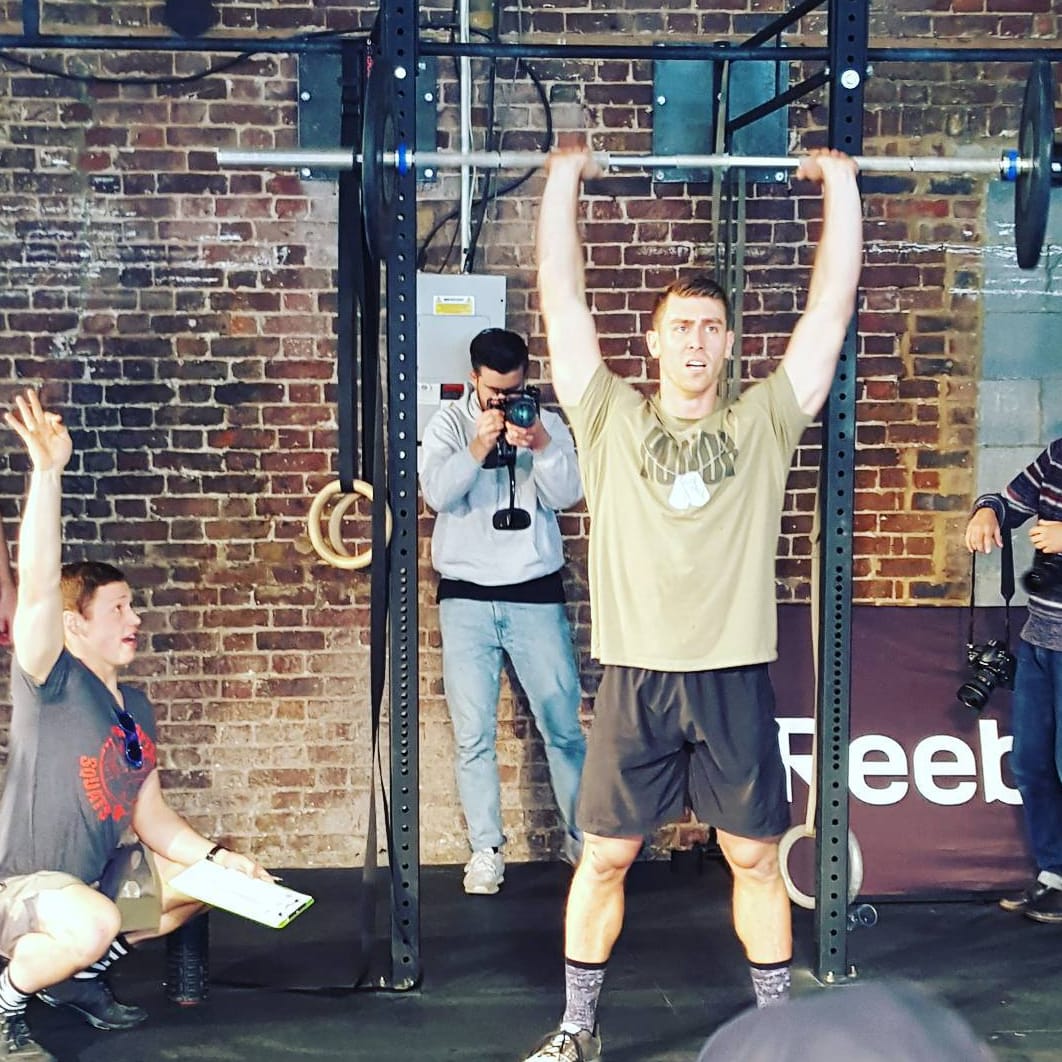 But most of all, the 2016 Reebok CrossFit Games Open London Tour was about bringing everyone together. CrossFitters of London, you ROCK!